HIGH DYNAMICS INSIDE
Xtrem Dynamics redefines SHUTON's philosophy in the search for technologies and materials to improve the rigidity of ball screws, with the aim of increasing Dynamics, and subsequently the Performance of the machine.
Its aim is to increase the operation speed and reduce the downtimes. In addition, it supposes a prolongation of the useful life of the BALL SCREW, amplifying, clearly, the productivity during product life cycle.
SHUTON
PRIME
Fine-lead high precision ball screws for precise positioning and average dynamics demand applications, such as grinding machines and EDM machines that ensure smooth rotation in short strokes.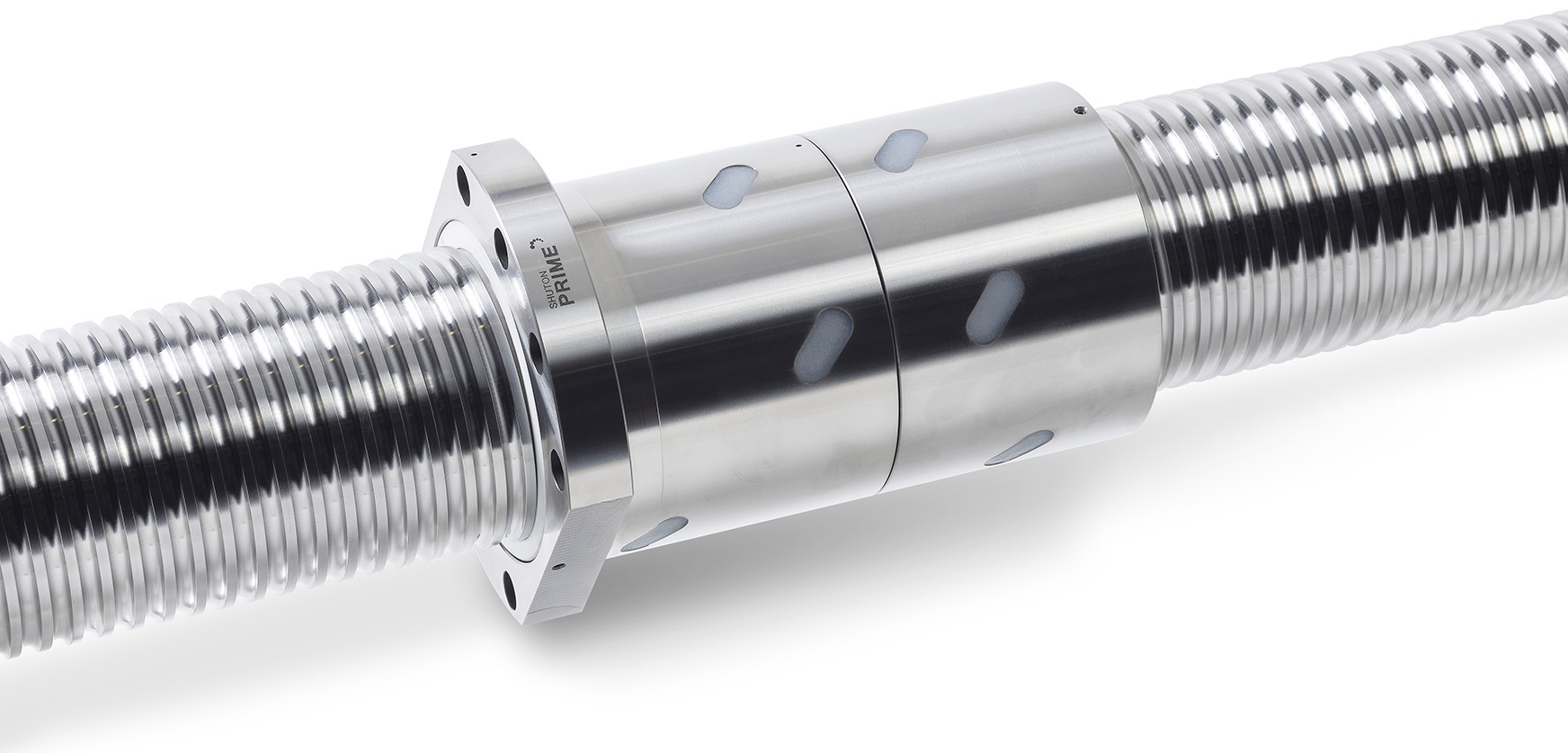 SHUTON
ATR
High efficiency precision ball screws for pick and place applications, factory automation, actuators and other transport applications.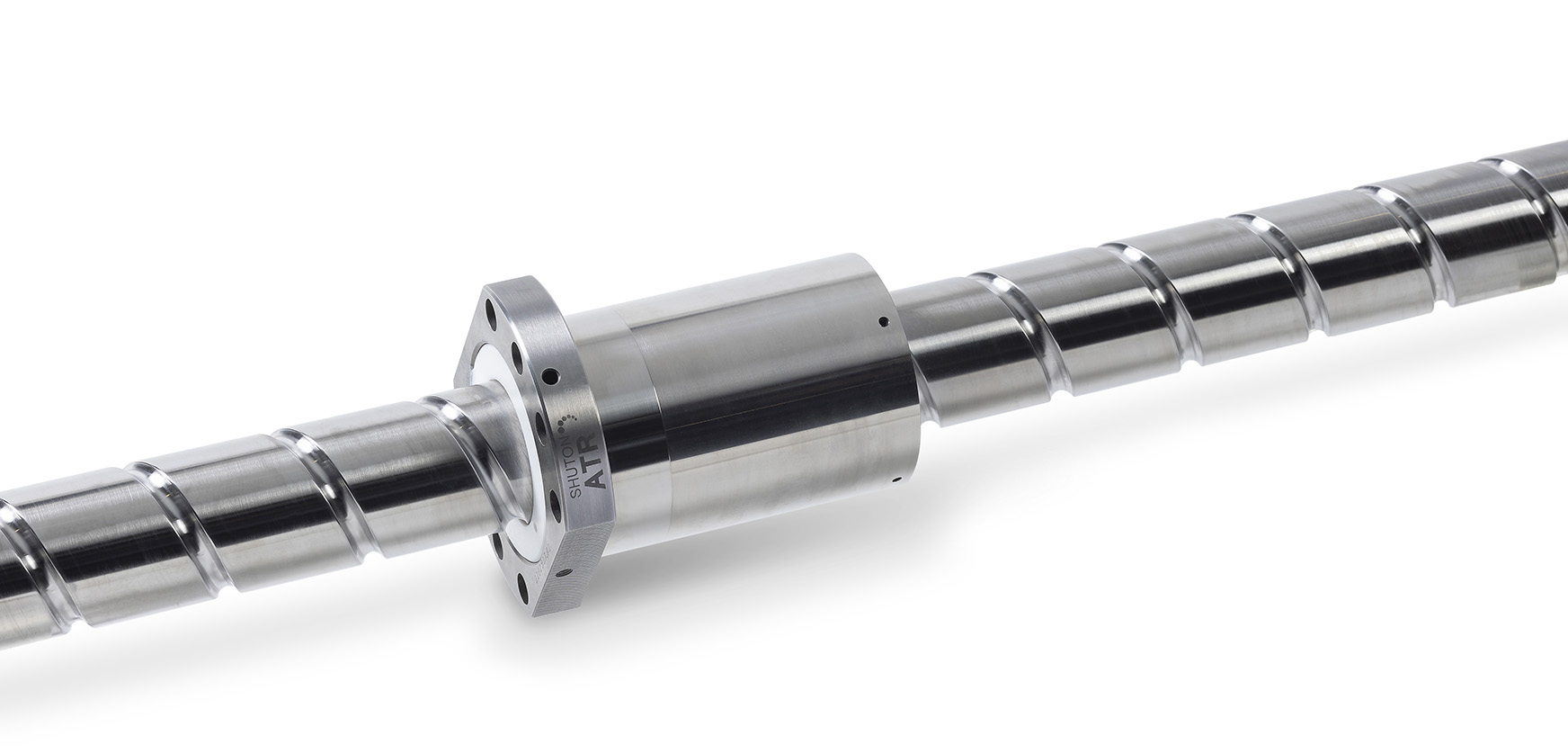 SHUTON
COMPLEX
High precision ball screws for high dynamics machine tools with efficient rigidity requirements and extreme duty cycles. Oriented to improve machining times in productively demanding sectors such as automotive, aeronautics, die mold processing machines,etc.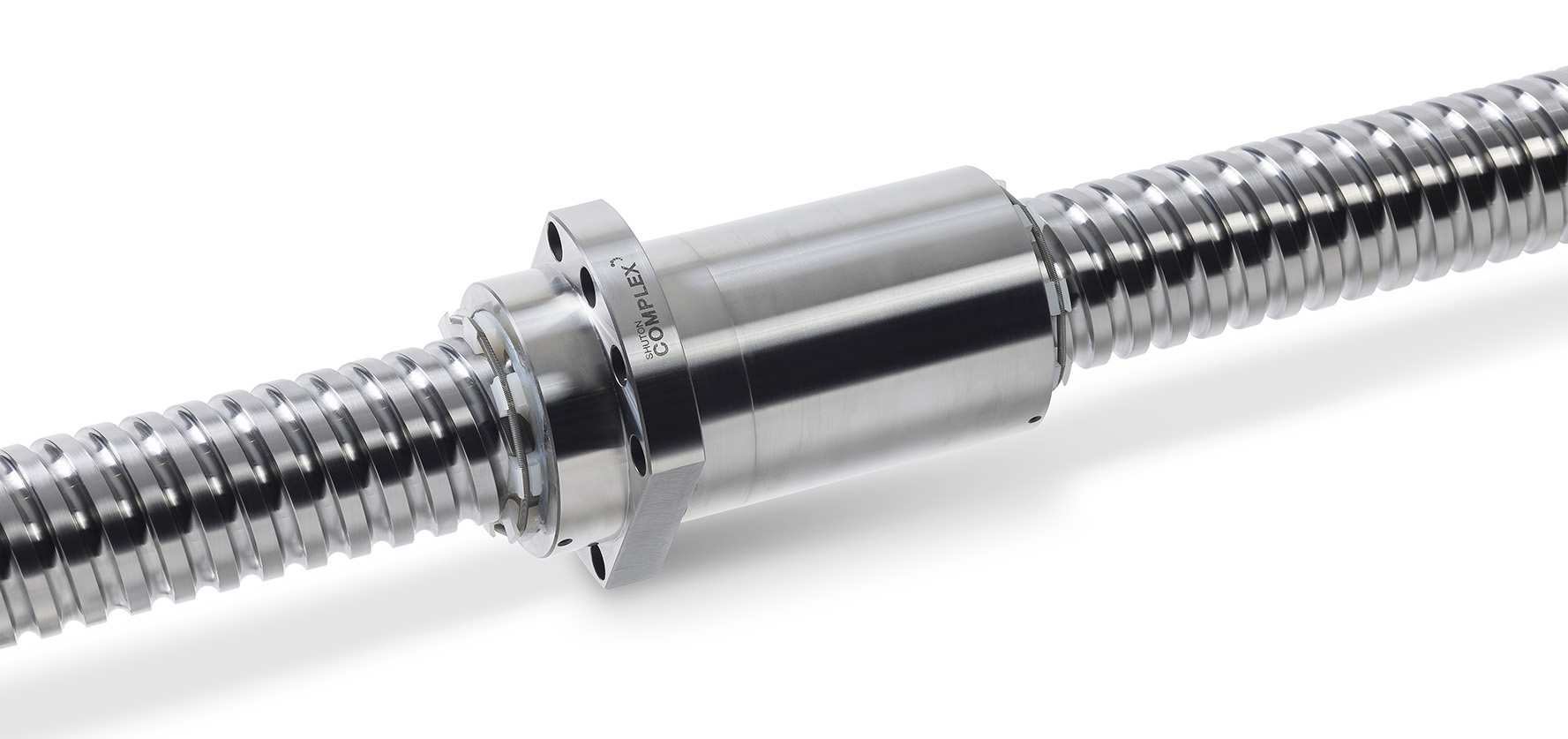 SHUTON
HIGH LOADS
High dynamics and high load ball screws for injection molding machines, presses and other heavy duty applications operated by electric servo drive in extreme conditions.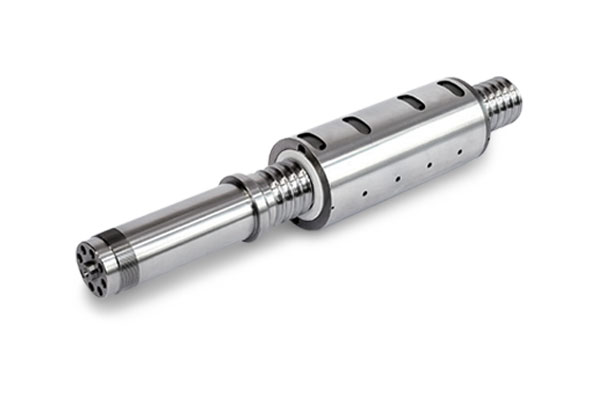 COMPANY
Part of the Nadella Group since 2020, and with more than 45 years of experience in the development and manufacture of high precision ball screws, our presence in the most advanced machine construction markets, and our close relationship with leading manufacturers facilitates the optimization of our products in order to offer the most efficient results for the most demanding applications.
HIGH PERFORMANCE
SHUTON main objective is to offer our customers the ball screw that will offer the best performance. Knowledge of customer requirements, strong ball screw technology development and innovation program and a detailed study of each ball screw application are the key aspects for getting the best of each ball screw design.
RELIABILITY
The high performance offered by SHUTON products has its guarantee of reliability, which is verified by internal and external technology homologation processes, study of materials and treatments, continuous update and improvement of the manufacturing and control systems, product traceability and unitary verification.
APPLIED ENGINEERING
Our innovative mentality and the continuous search to improve results and respond to new needs have led us to develop new technologies that make SHUTON precision ball screws the most competitive. This is how SHUTON COMPLEX, SHUTON HIGH LOADS, SHUTON PRIME and SHUTON ATR ball screw ranges were developed, as well as the solutions adapted to the specific needs of our customers.
SALES & SERVICES
One of key principles of SHUTON is to become the "Best Partner" of our customers. We work to respond to the needs that our customers may have in all aspects of engineering, supply and customer support. This is backed by an advanced management system and bold company values such as communication, formation, commitment, participation and professional ethics, resulting in a highly involved and committed team.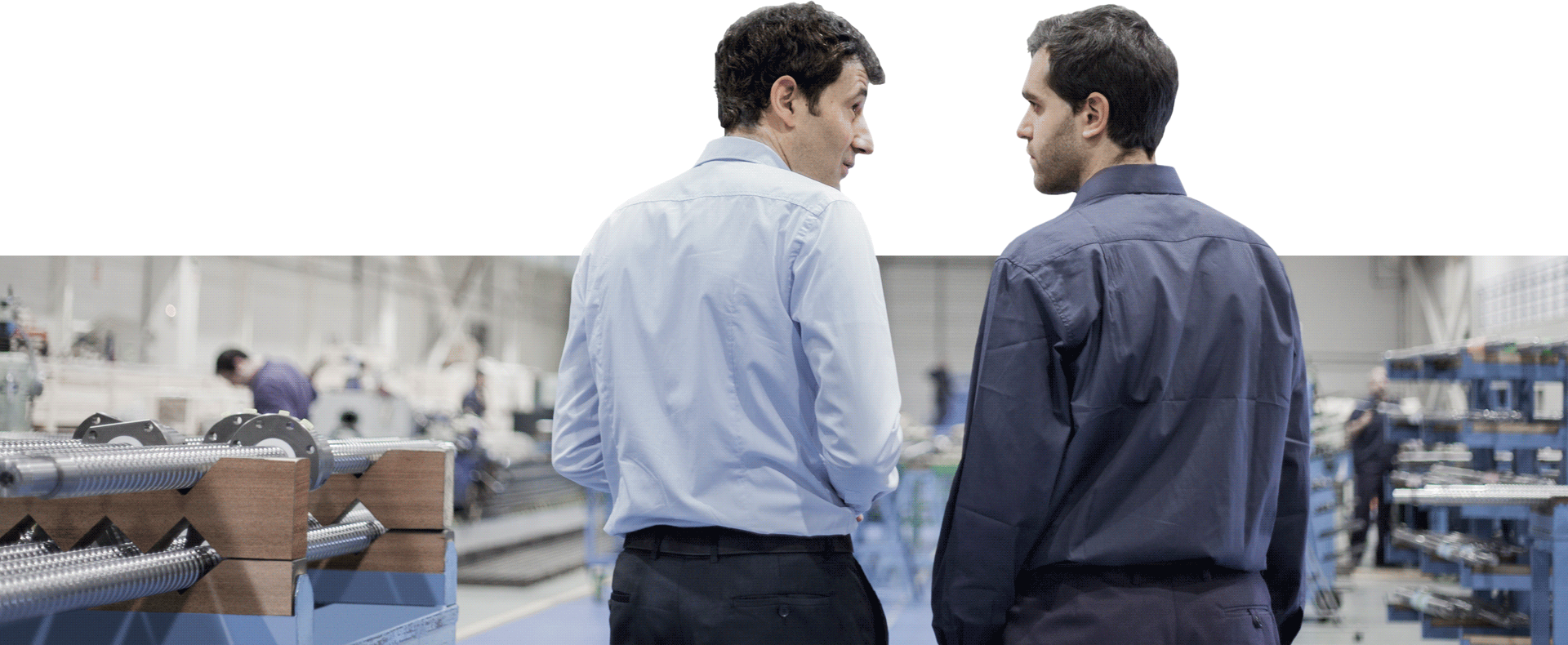 BALL SCREW ONLINE CALCULATION
SHUTON "Engineering Service" offers its customers comprehensive advice for the selection of the PRECISION BALL SCREW and definition of the optimal use mode for each application, studying the different solutions and detecting needs of new developments that may arise. Soon we will put at your disposal the possibility of online simplified ball screw calculation.
SOON