NEWS
Stay informed about Shuton's news
BIEMH 2018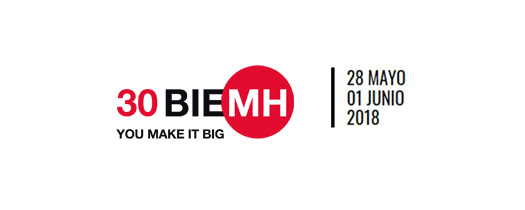 Shuton will participate at BIEMH Exhibition that will be held in Bilbao (Spain) from 28th May to 1st June 2018. You are welcome to visit our stand!
Our stand is at Hall 6, Stand D18.
BALL SCREW ONLINE CALCULATION
SHUTON-IPIRANGA "Engineering Service" offers its customers comprehensive advice for the selection of the PRECISION BALL SCREW and definition of the optimal use mode for each application, studying the different solutions and detecting needs of new developments that may arise. Soon we will put at your disposal the possibility of online simplified ball screw calculation.
SOON