TD PRIME PRELOADED DOUBLE NUT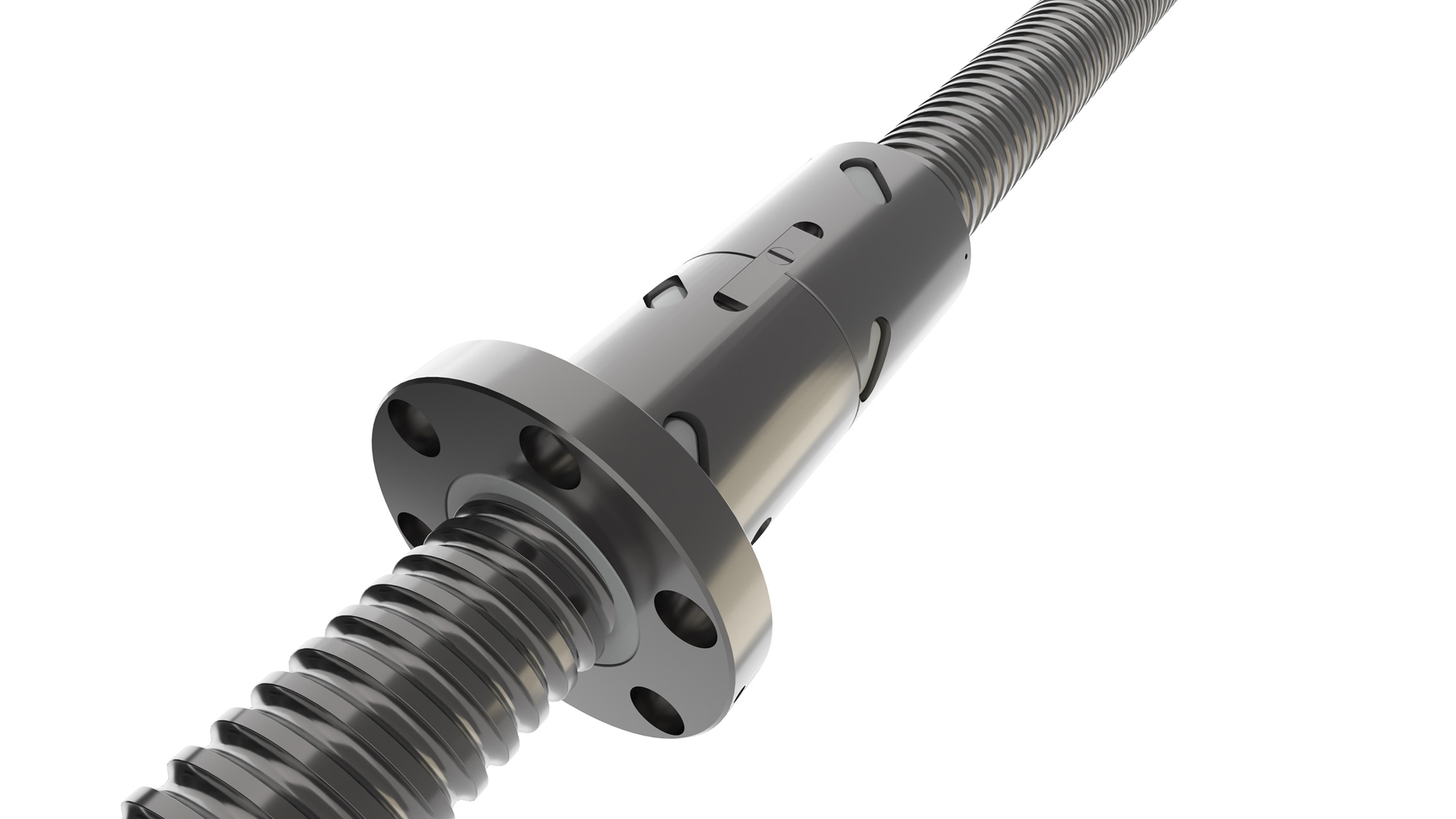 The preloaded PRIME double nut is composed by two semi-nuts, configured with an S-type recirculation system and has 1 start.
Ball screws can be maintained quickly, as they do not need to be dismounted from the machine. Just loosen the nut and replace the spacer to preload.
Preload system: The thickness of the washer between the two nuts establishes the preload value

Cargando Datos...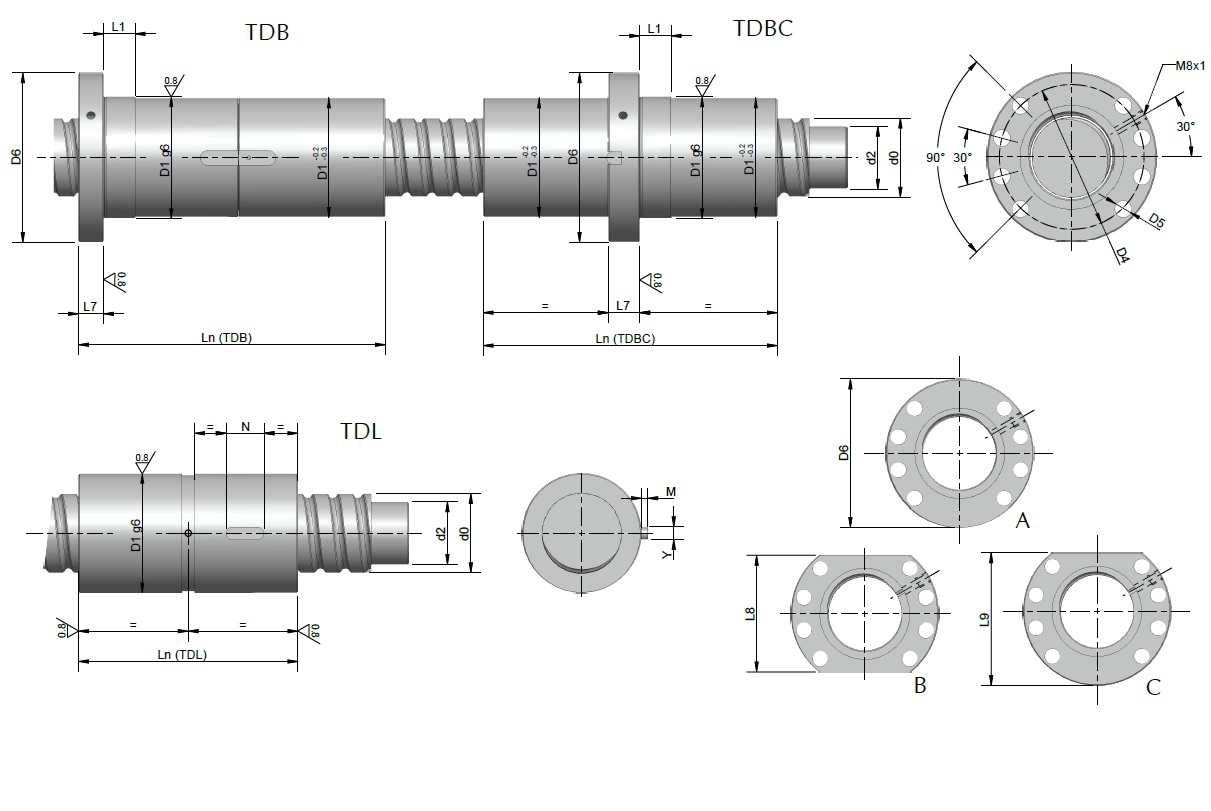 BALL SCREW ONLINE CALCULATION
SHUTON-IPIRANGA "Engineering Service" offers its customers comprehensive advice for the selection of the PRECISION BALL SCREW and definition of the optimal use mode for each application, studying the different solutions and detecting needs of new developments that may arise. Soon we will put at your disposal the possibility of online simplified ball screw calculation.
SOON