TMBS TS SINGLE NUT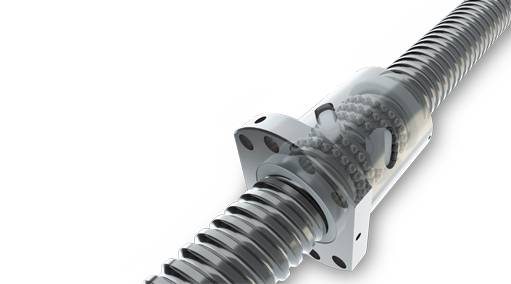 TMBS ball screws are assembled with non-preloaded single nuts, composed of one piece and equipped with S-type recirculation system for short leads or in case of nut diameter limitations, and with a U-type recirculation system for greater leads.

Cargando Datos...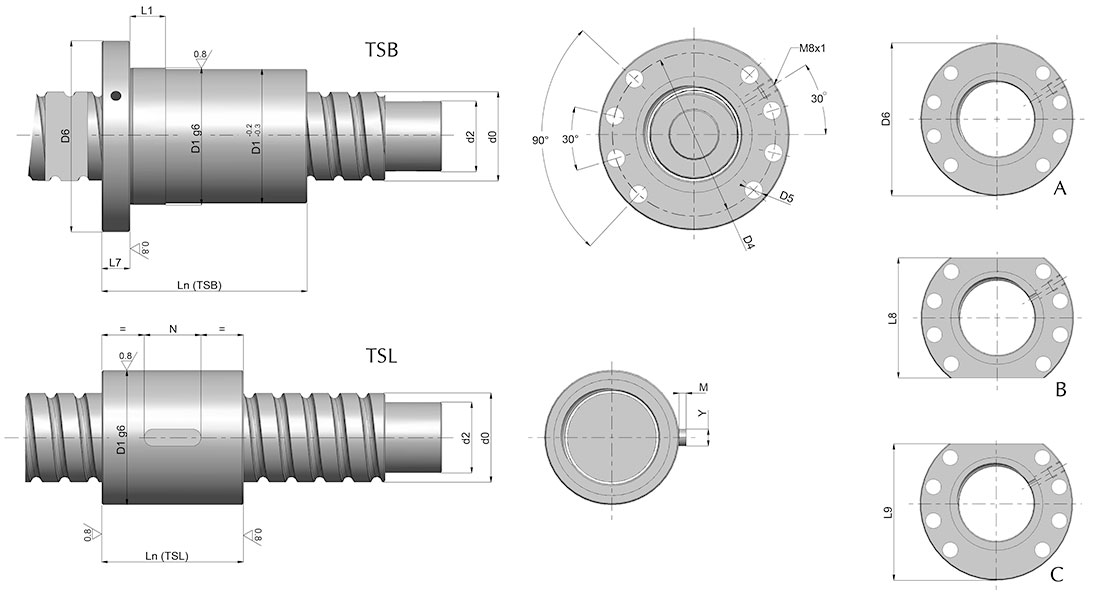 BALL SCREW ONLINE CALCULATION
SHUTON-IPIRANGA "Engineering Service" offers its customers comprehensive advice for the selection of the PRECISION BALL SCREW and definition of the optimal use mode for each application, studying the different solutions and detecting needs of new developments that may arise. Soon we will put at your disposal the possibility of online simplified ball screw calculation.
SOON