TUC COMPLEX PRELOADED ULTRACOMPACT NUT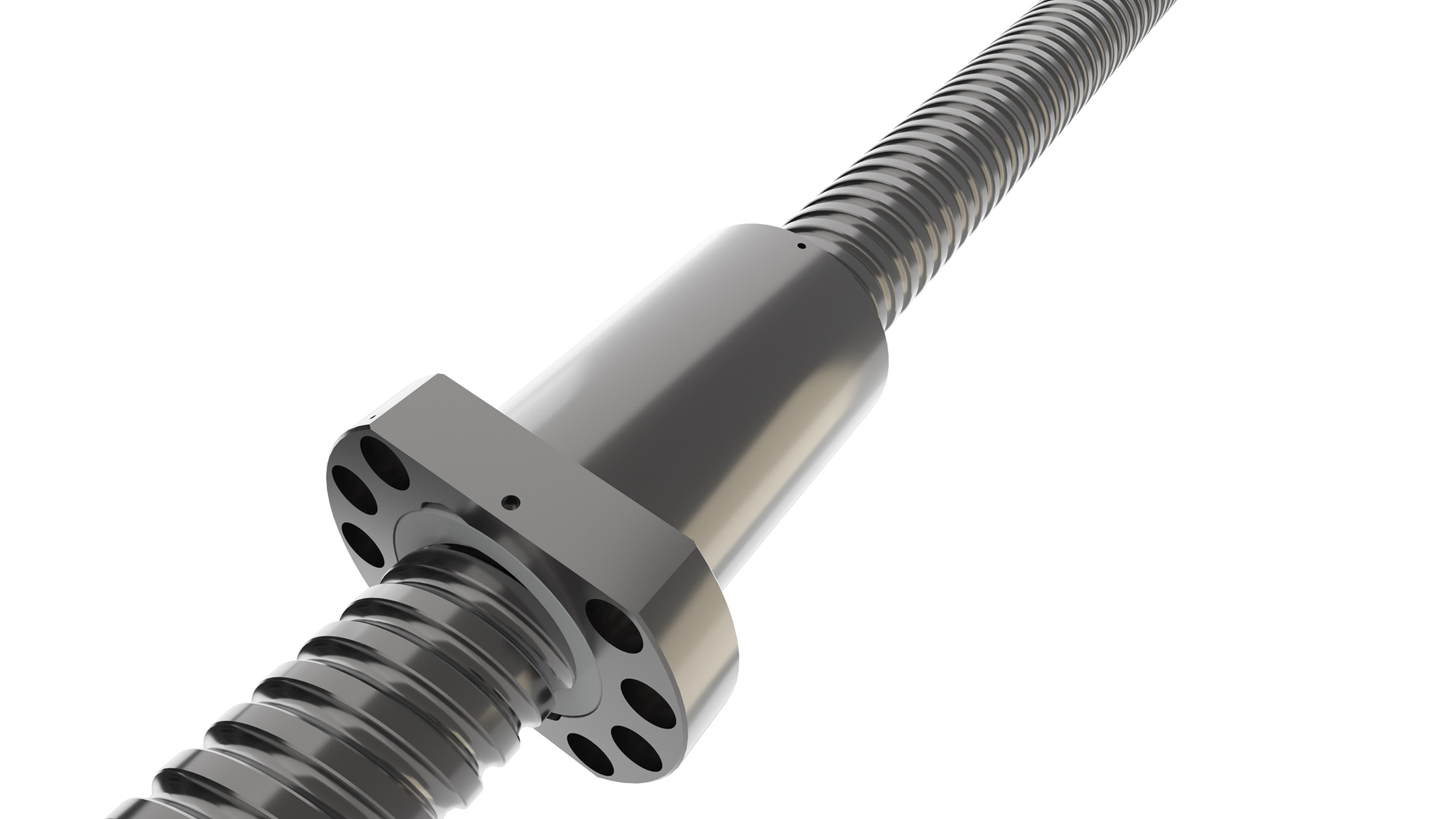 TUC COMPLEX ultracompact nut is a double start nut built on a single piece. It is configured with U or B recirculation type. It obtains a high dynamic load, static load and axial rigidity while reducing the nut length considerably, offering solutions for cases of space limitation and performance requirements.
Advantages offered by ultracompact nut ball screws:
The nut length is almost half, with the same benefits of Dynamic Load Ca, Static Load Coa and Rigidity of nut Rb/t.
A shorter nut leads to minimum geometrical errors of the shaft covered by the nut and an improved variation of the torque.
The temperature gradient between the two ends of the nut is reduced. In addition, the recirculation of the balls through the nut distributes the temperature more homogeneously.
The parallelism and perpendicularity control parameters are better.
Preload system: adapted thread distance between the two threads.

Cargando Datos...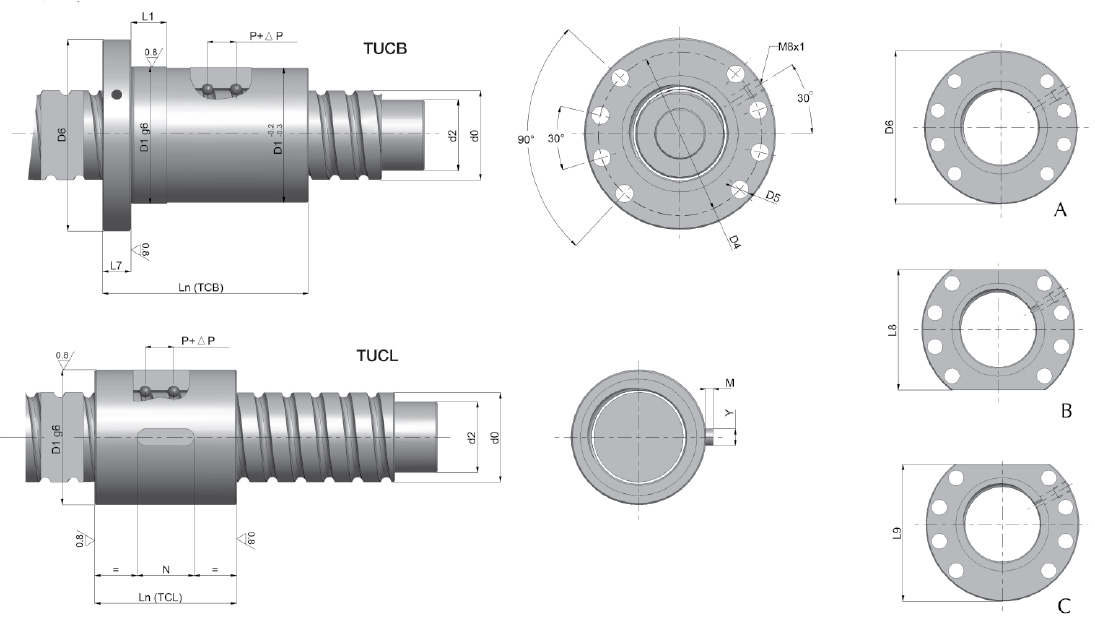 BALL SCREW ONLINE CALCULATION
SHUTON-IPIRANGA "Engineering Service" offers its customers comprehensive advice for the selection of the PRECISION BALL SCREW and definition of the optimal use mode for each application, studying the different solutions and detecting needs of new developments that may arise. Soon we will put at your disposal the possibility of online simplified ball screw calculation.
SOON