PRIME
POSITIONING FINE LEAD BALL SCREWS
The PRIME ball screw range are fine-lead high precision ball screws for average speed applications, such as grinding machines and EDM machines that ensure smooth rotation in short strokes.
Main features:
- PRIME ball screws are used in applications in which the load and the speed requirements are not as demanding as in COMPLEX ball screws.
- Maximum DN of 100.000, low speed and short lead applications.
- Accurate results in positioning.
- Very smooth rotation in short strokes.
- Best performance along the life cycle of the ball screw.
Nut detail: PRIME TD Preloaded Double nut or PRIME TC Preloaded Compact nut, with ball recirculation by S-type recirculation system.
TC PRIME PRELOADED COMPACT NUT
TD PRIME PRELOADED DOUBLE NUT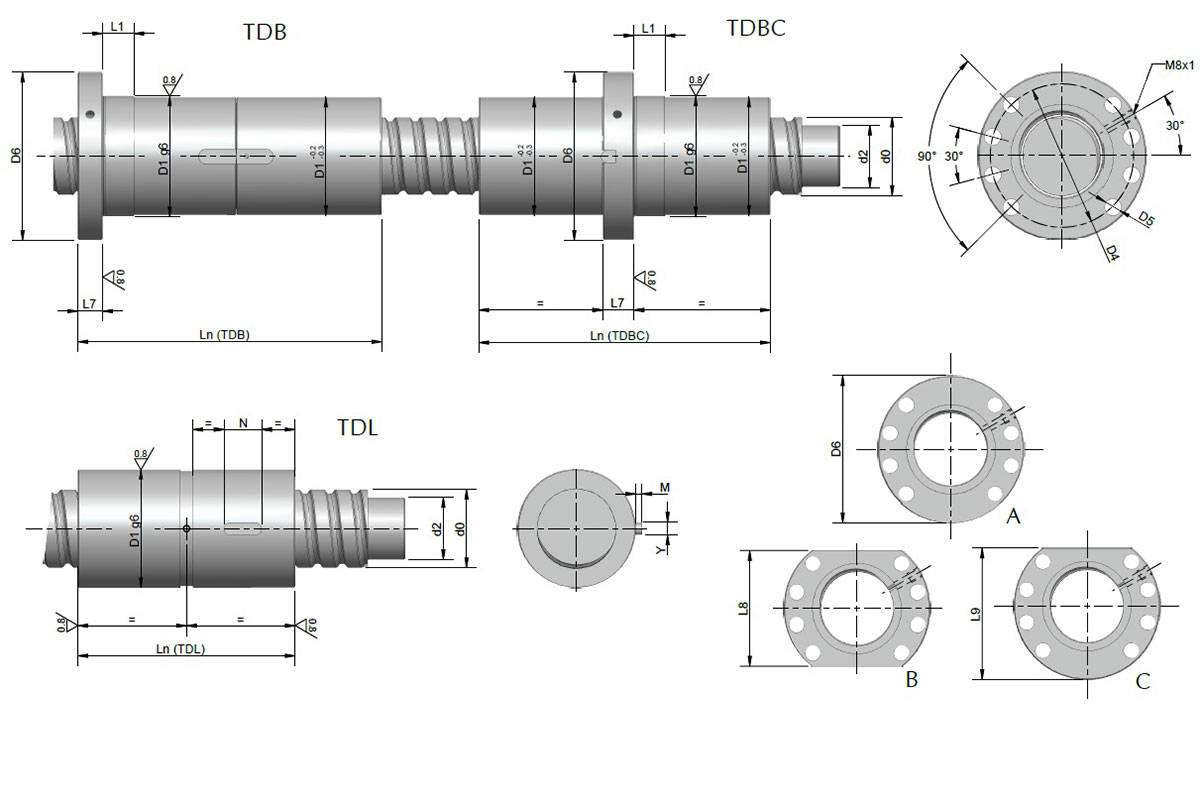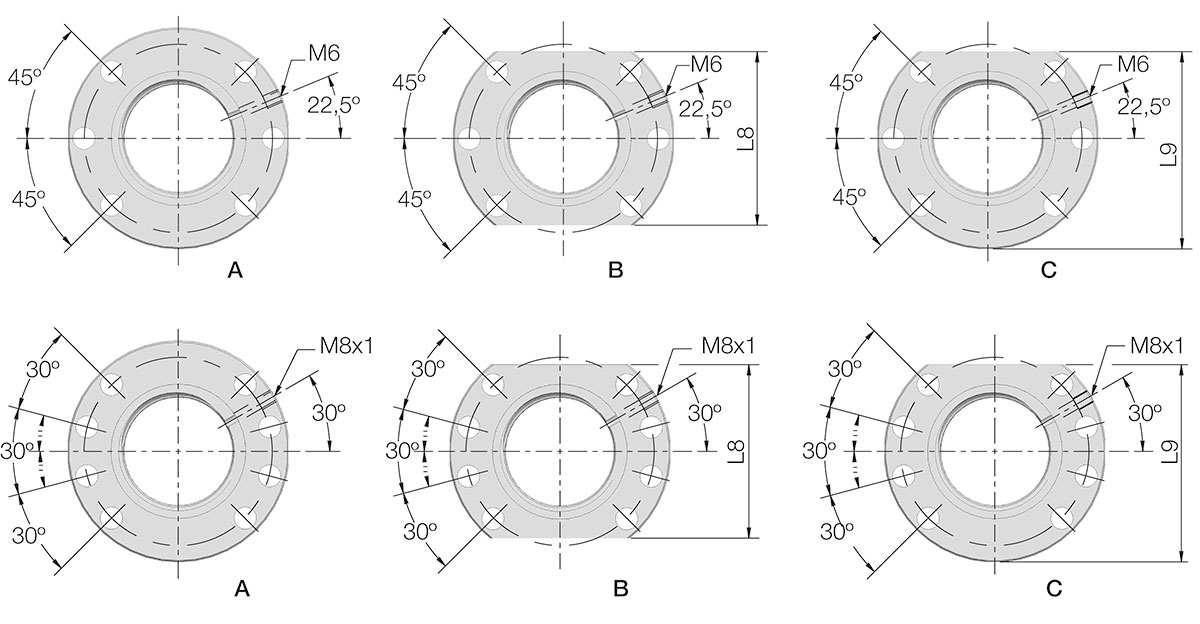 BALL SCREW ONLINE CALCULATION
SHUTON-IPIRANGA "Engineering Service" offers its customers comprehensive advice for the selection of the PRECISION BALL SCREW and definition of the optimal use mode for each application, studying the different solutions and detecting needs of new developments that may arise. Soon we will put at your disposal the possibility of online simplified ball screw calculation.
SOON