NEWS
Stay informed about Shuton's news
Project of merger between SHUTON and HUSILLOS IPIRANGA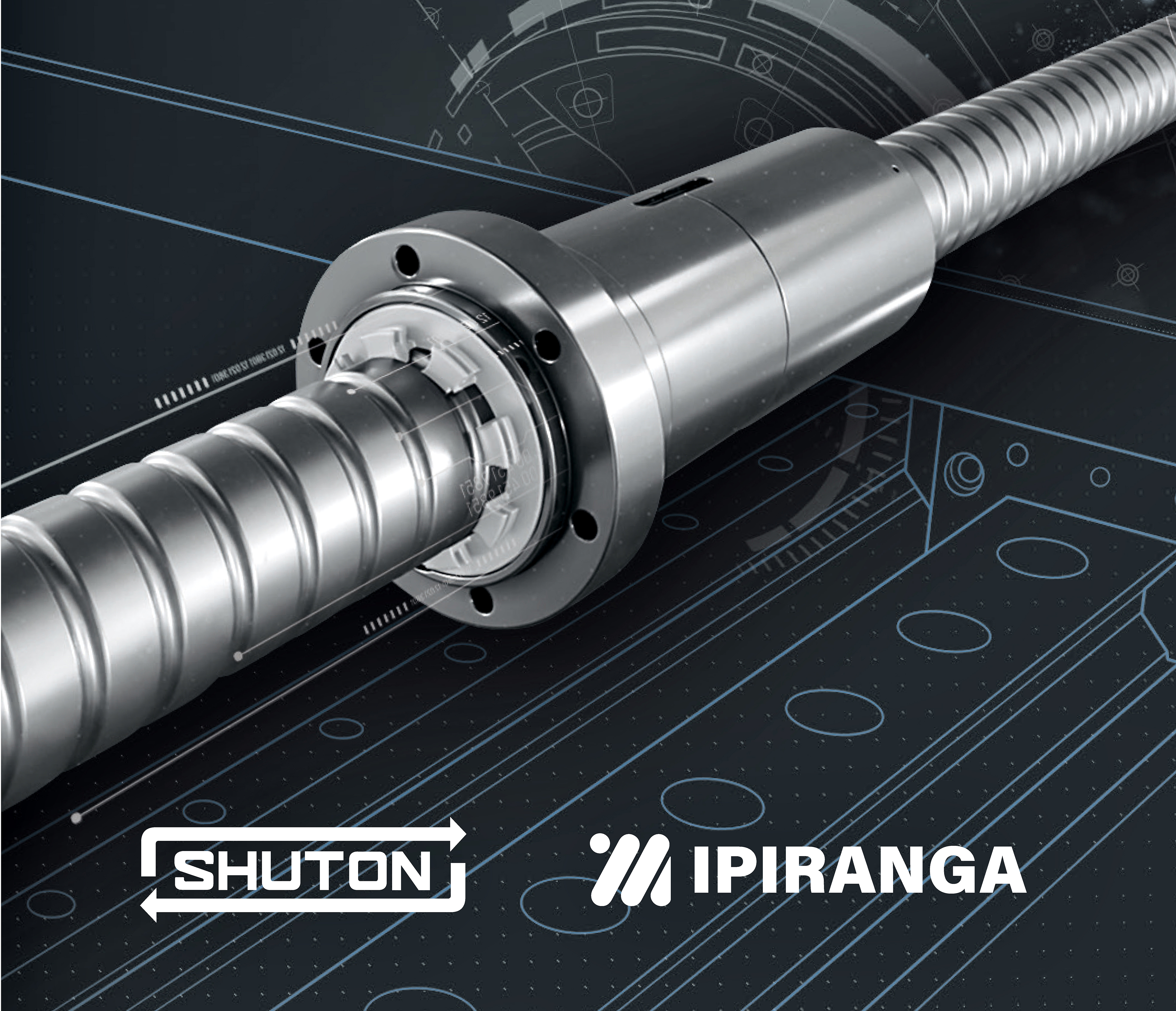 On May 22nd, the Board of Directors of SHUTON, S.A.U. signed the project of merger by absorption between SHUTON as acquiring company and HUSILLOS IPIRANGA, S.L.U. as acquired company.
The purpose of the merger is to rationalize and simplify the Group's corporate structure, making it more efficient and simplifying its operations and management.
The Board of Directors of SHUTON consists of the following persons:
- Ms Liviana Forza, who has been its Chairman since March 2nd, 2023 and has been a director since March 2nd, 2020.
- Ms Tiziana Daniela Bonacina, director since July 19th, 2022.
- Mr Roberto Mielgo Garcia, director since March 2nd, 2023.
Learn about the merger project, as well as other relevant information.
BALL SCREW ONLINE CALCULATION
SHUTON-IPIRANGA "Engineering Service" offers its customers comprehensive advice for the selection of the PRECISION BALL SCREW and definition of the optimal use mode for each application, studying the different solutions and detecting needs of new developments that may arise. Soon we will put at your disposal the possibility of online simplified ball screw calculation.
SOON