POSITIONING BALL SCREWS
High performance ball screws for positioning applications.
XP Xtrem Position family high performance ball screws are specially designed for production technologies, with special focus on the linear drives in Machine tool applications. This balls crew family emphasizes in the optimized results in rigidity, dynamics and positioning accuracy.
COMPLEX
HIGH PERFORMANCE BALL SCREWS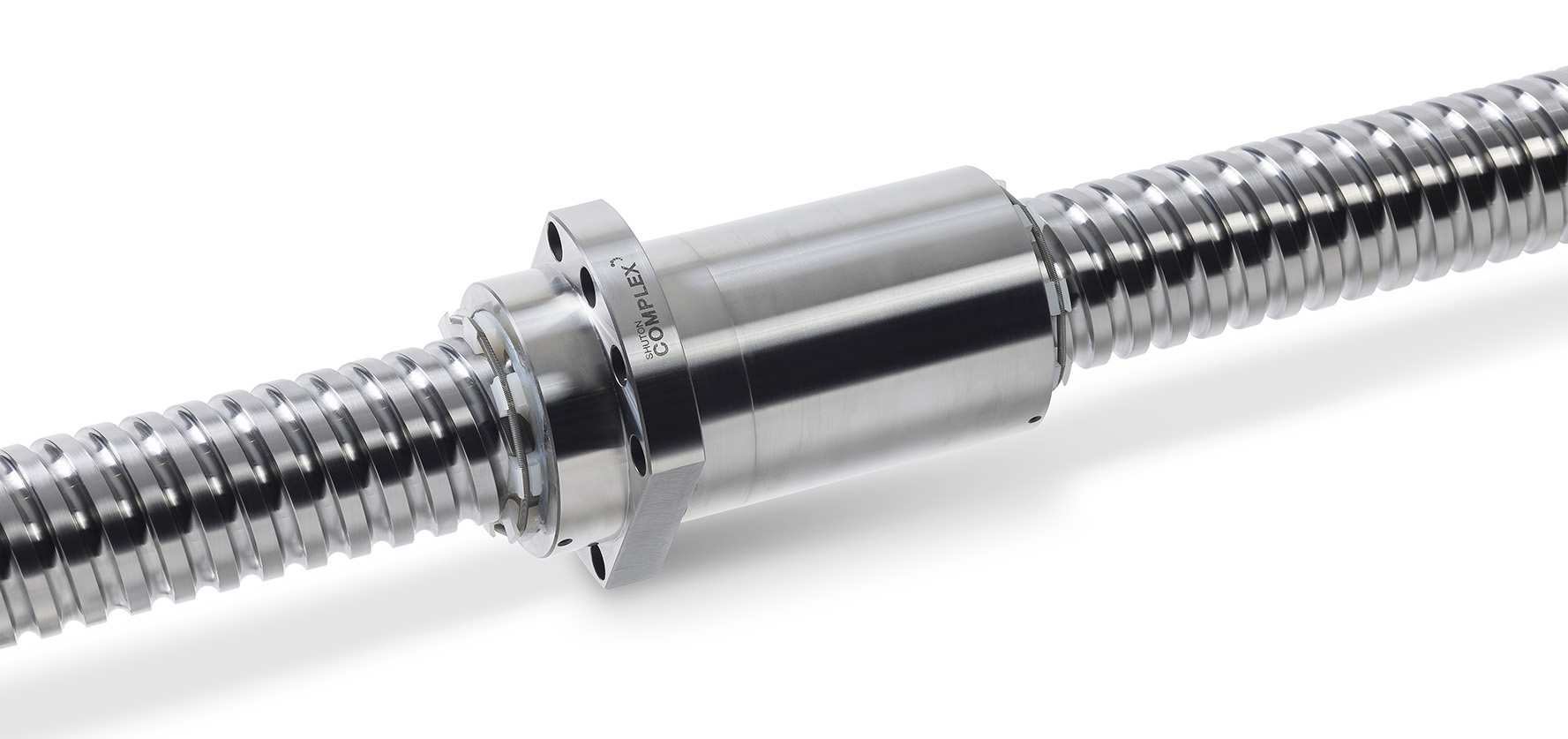 High precision ball screws for high dynamics machine tools with efficient rigidity requirements and extreme duty cycles. Oriented to improve machining times in productively demanding sectors such as automotive, aeronautics, die mold processing machines,etc.
PRIME
POSITIONING FINE LEAD BALL SCREWS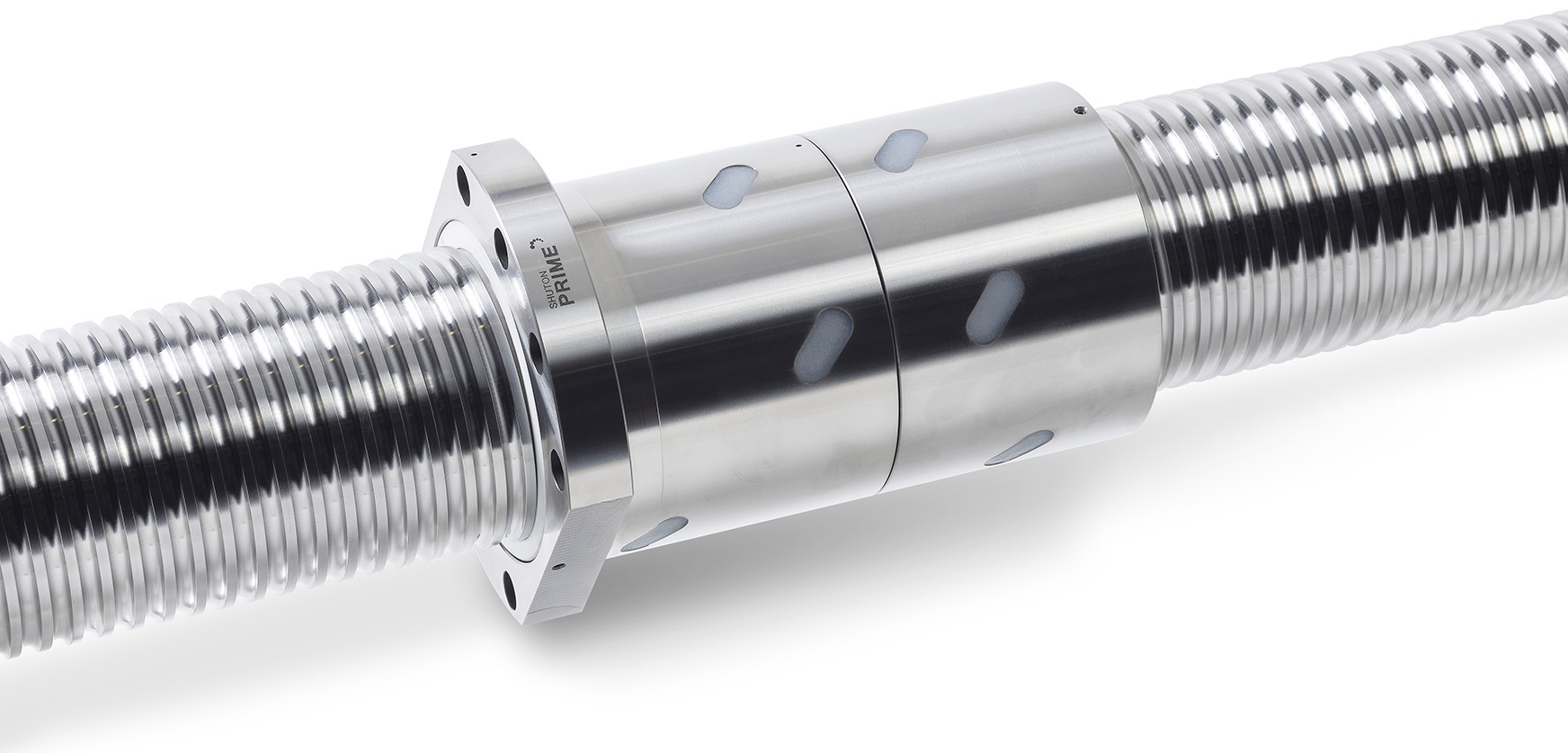 Fine-lead high precision ball screws for precise positioning and average dynamics demand applications, such as grinding machines and EDM machines that ensure smooth rotation in short strokes.
XP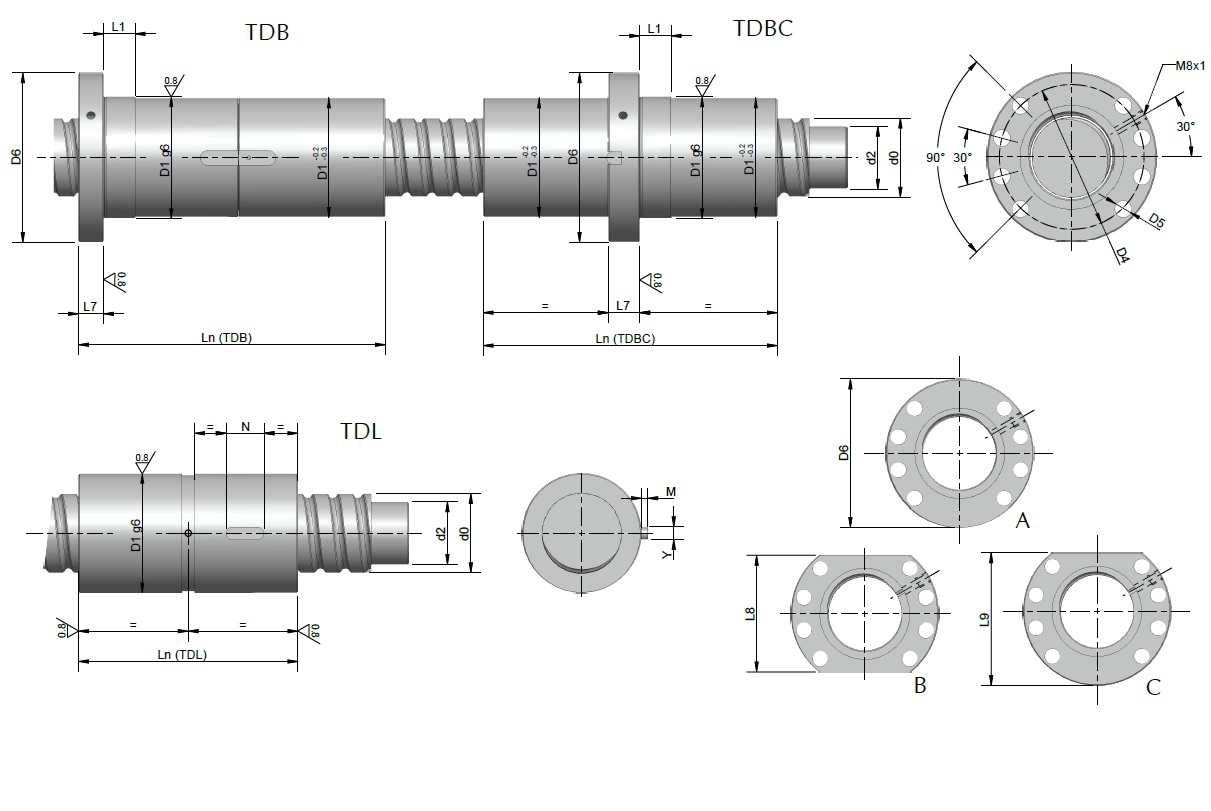 BALL SCREW ONLINE CALCULATION
SHUTON-IPIRANGA "Engineering Service" offers its customers comprehensive advice for the selection of the PRECISION BALL SCREW and definition of the optimal use mode for each application, studying the different solutions and detecting needs of new developments that may arise. Soon we will put at your disposal the possibility of online simplified ball screw calculation.
SOON