HIGH DYNAMICS INSIDE
Xtrem Dynamics It redefines SHUTON's philosophy in the search for technologies and materials to improve the rigidity of ball screws, with the aim of increasing Dynamics, and subsequently the Performance of the machine.
Its aim is to increase the operation speed and reduce the downtimes. In adittion, it supposes a prolongation of the useful life of the BALL SCREW, amplifying, clearly, the prodictivity during product life cycle.
SHUTON
COMPLEX
Efficient rigidity focused at improving the machining timein the most demanding production sectors, such as automotive and aeronautics.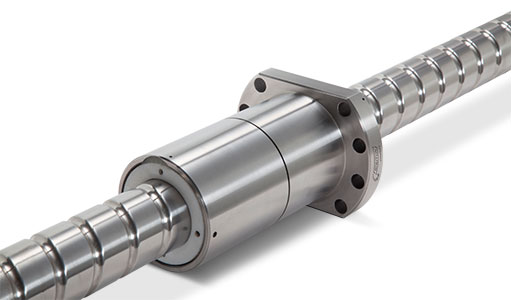 SHUTON
PRIME
High precision at slow motion Reengineering of short pitch internal recirculation ball screw range for optimised positioning and smooth rotation in low speed applications.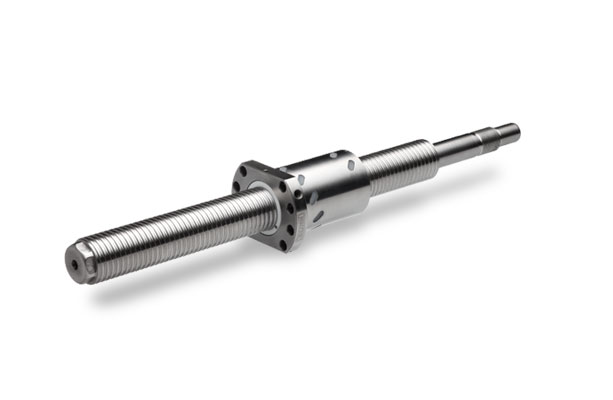 SHUTON
HIGH LOADS
High dynamics and high loads for the development of plastic injection applications, presses and other heavy duty applications.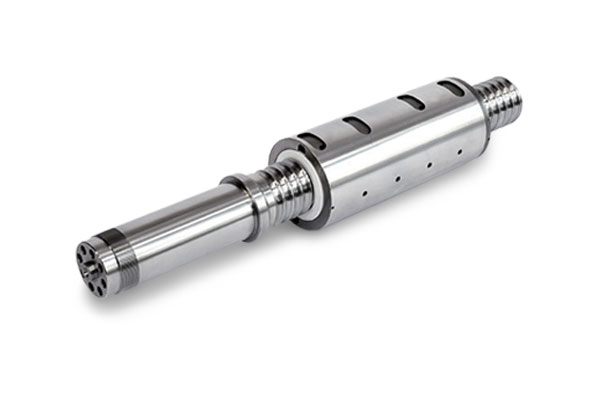 COMPANY
Shuton is a leading company in the manufacture of high precision ball screws located in the Basque Country, central and leading area in the machine tool industry in the north of Spain and throughout Europe.
RELIABILITY
Our knowledge and effort aimed at innovation have resulted in the development of cutting-edge technologies that offer reliability to our customers and the market.
APPLIED ENGINEERING
Our innovative mentality and the continuous search to improve results and respond to new needs have led us to develop new technologies that make SHUTON BALL SCREWs the most competitive. This is how SHUTON COMPLEX and SHUTON HIGH LOADS product ranges were developed, as well as the solutions adapted to the needs of our customers.
SALES & SERVICES
One of key principles of Shuton is to become the "Best Partner" of our customers. We work to respond to the needs that our customers may have in all aspects of engineering and supply.
DOWNLOADS
We offer you a series of documents of interest to download. If you need any other information you can request it through our contact form.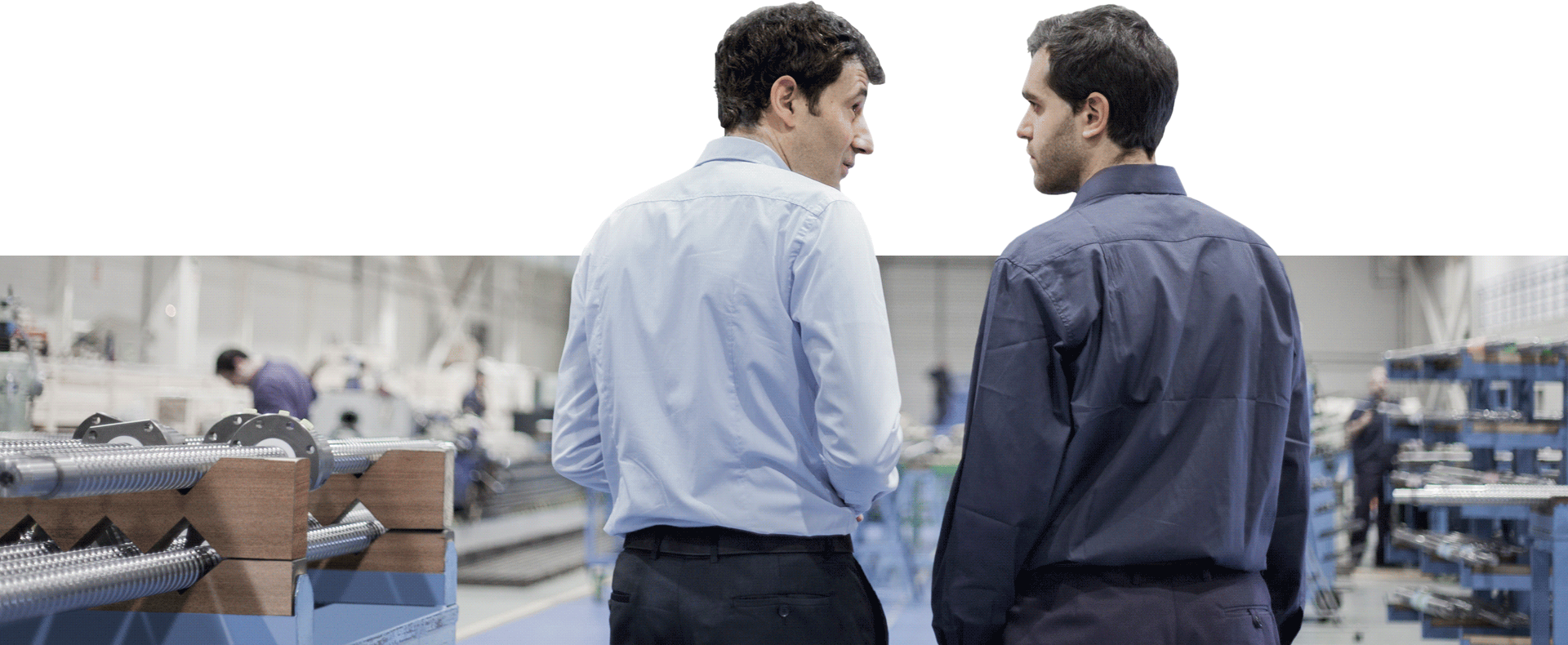 BALL SCREW ONLINE CALCULATION
SHUTON "Engineering Service" offers its customers comprehensive advice for the selection of the PRECISION BALL SCREW and definition of the optimal use mode for each application, studying the different solutions and detecting needs of new developments that may arise. Soon we will put at your disposal the possibility of online simplified ball screw calculation.
SOON