PRELOADED DOUBLE NUT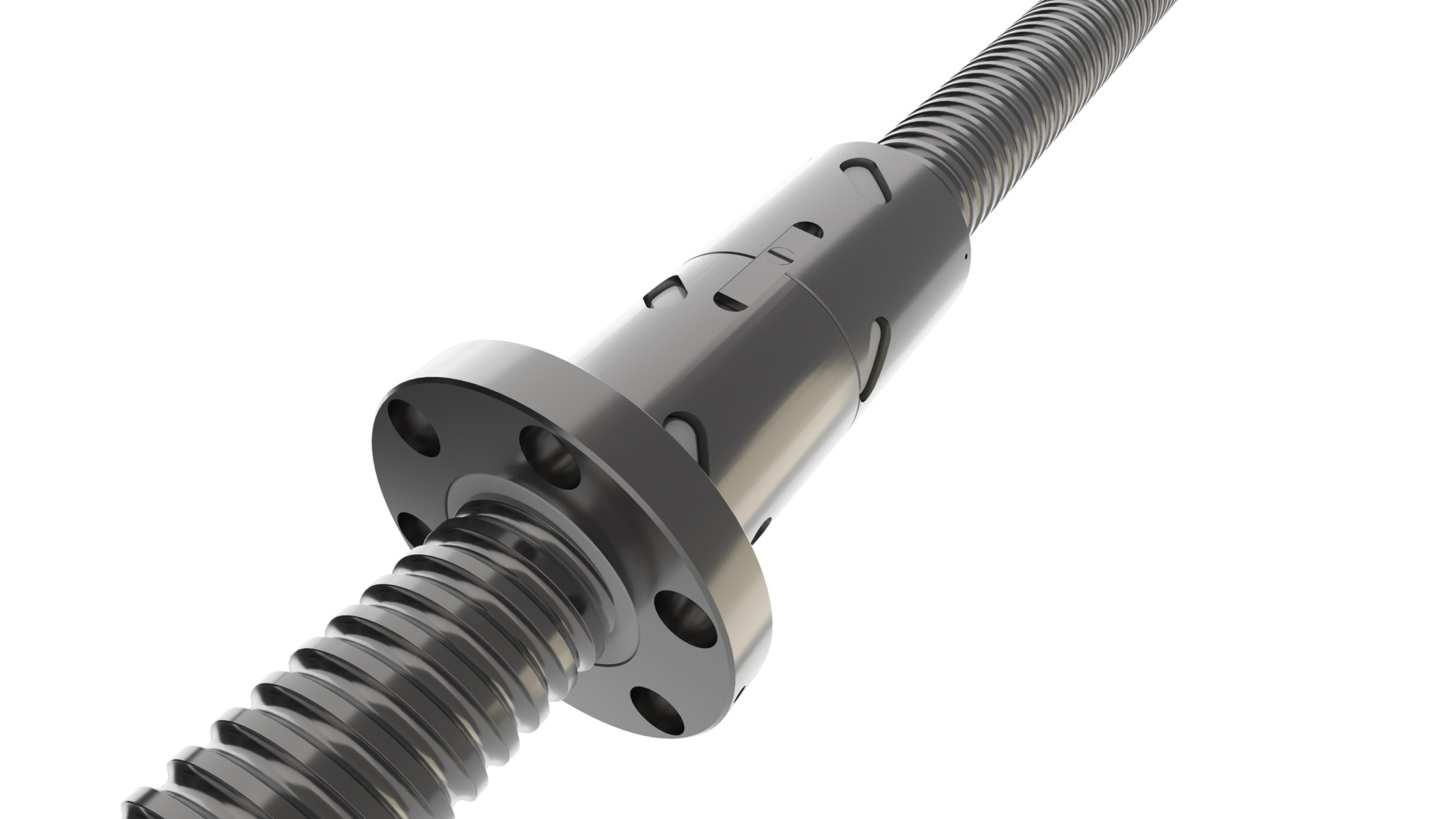 The nut in preloaded double nut ball screws is comprised of two parts separated by a washer, the thickness of which determines the preload force.
At SHUTON these two parts are embedded, in order to eliminate potential radial displacement and improve the alignment and concentricity of both parts.
Preloaded double nut ball screw maintenance is very rapid, as it does not need to be dismounted from the machine.
Prime preloaded double nut ball screw is designed with S internal ball recirculation system, normally used for short lead 'Ph<20'. Each ball circuit is independent, and has its own 'S' shaped deflector, which enables the ball to pass over the top of the shaft thread.

Cargando Datos...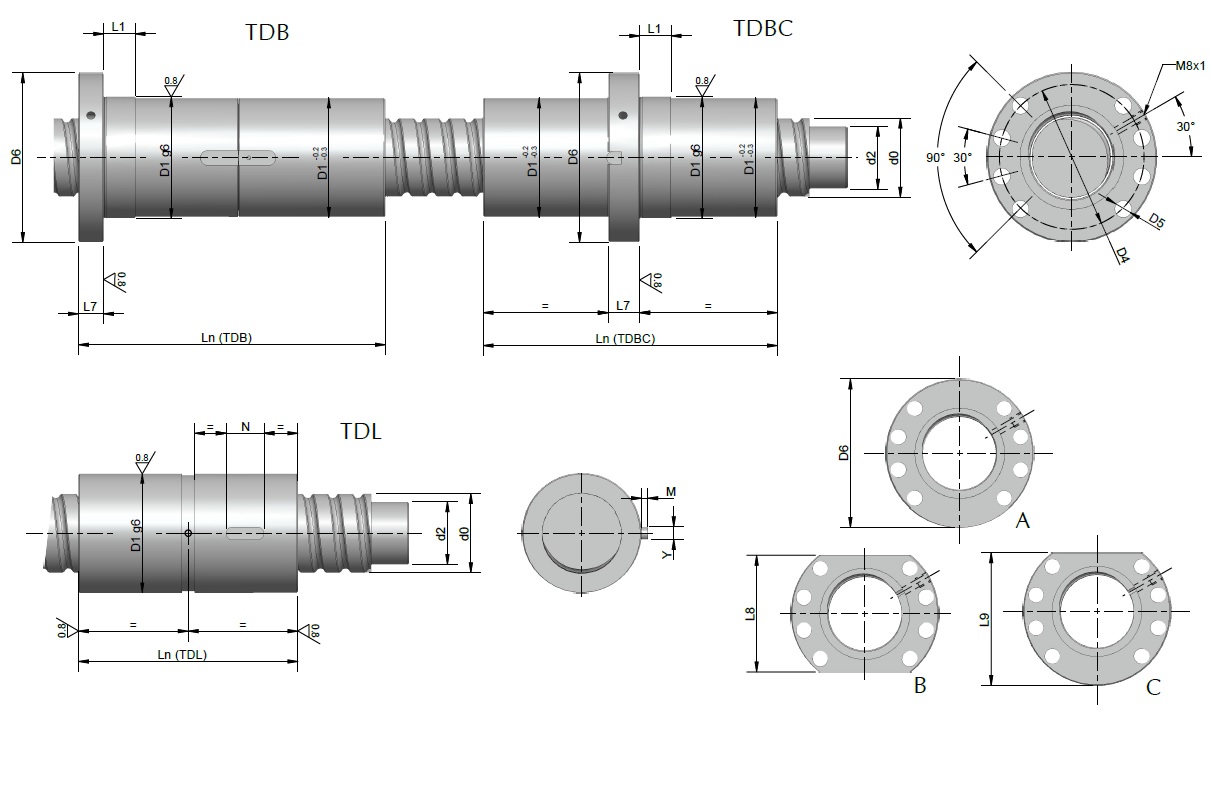 RELATED BALL SCREWS
PRELOADED

COMPACT

NUT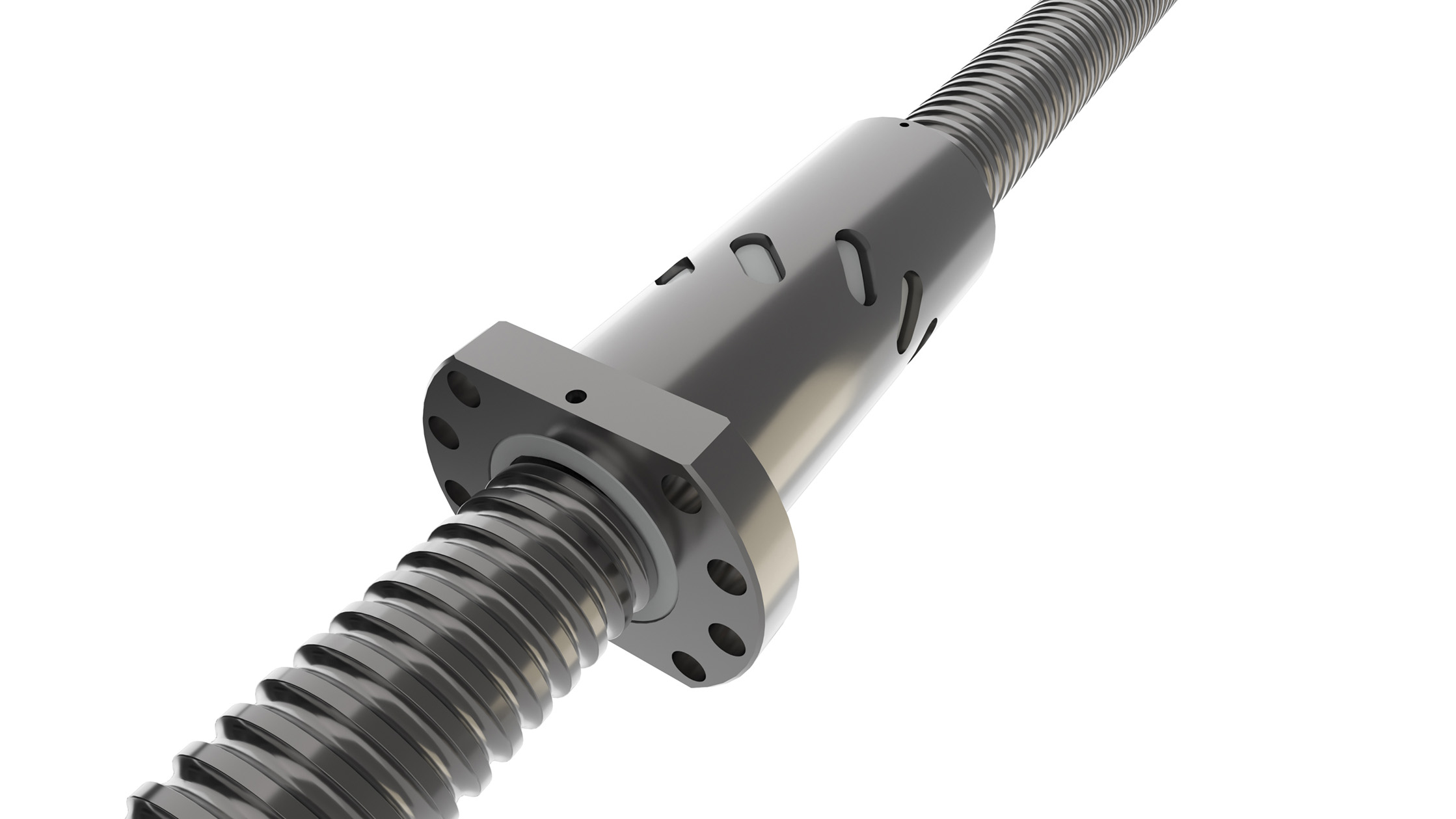 SINGLE
NUT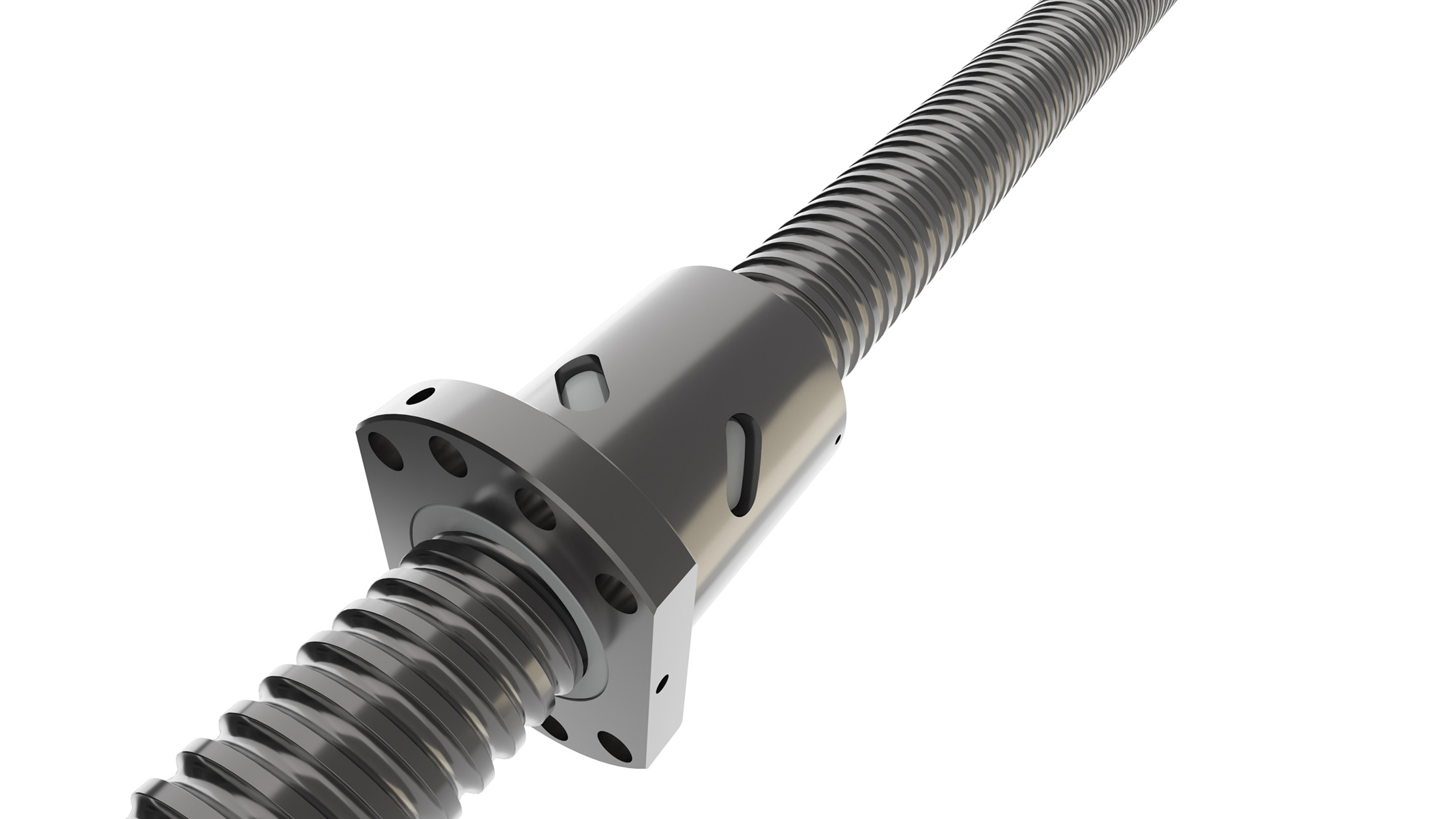 BALL SCREW ONLINE CALCULATION
SHUTON "Engineering Service" offers its customers comprehensive advice for the selection of the PRECISION BALL SCREW and definition of the optimal use mode for each application, studying the different solutions and detecting needs of new developments that may arise. Soon we will put at your disposal the possibility of online simplified ball screw calculation.
SOON