NOTICIAS
Manténgase informado de todas las noticias de Shuton
Project of merger between SHUTON and HUSILLOS IPIRANGA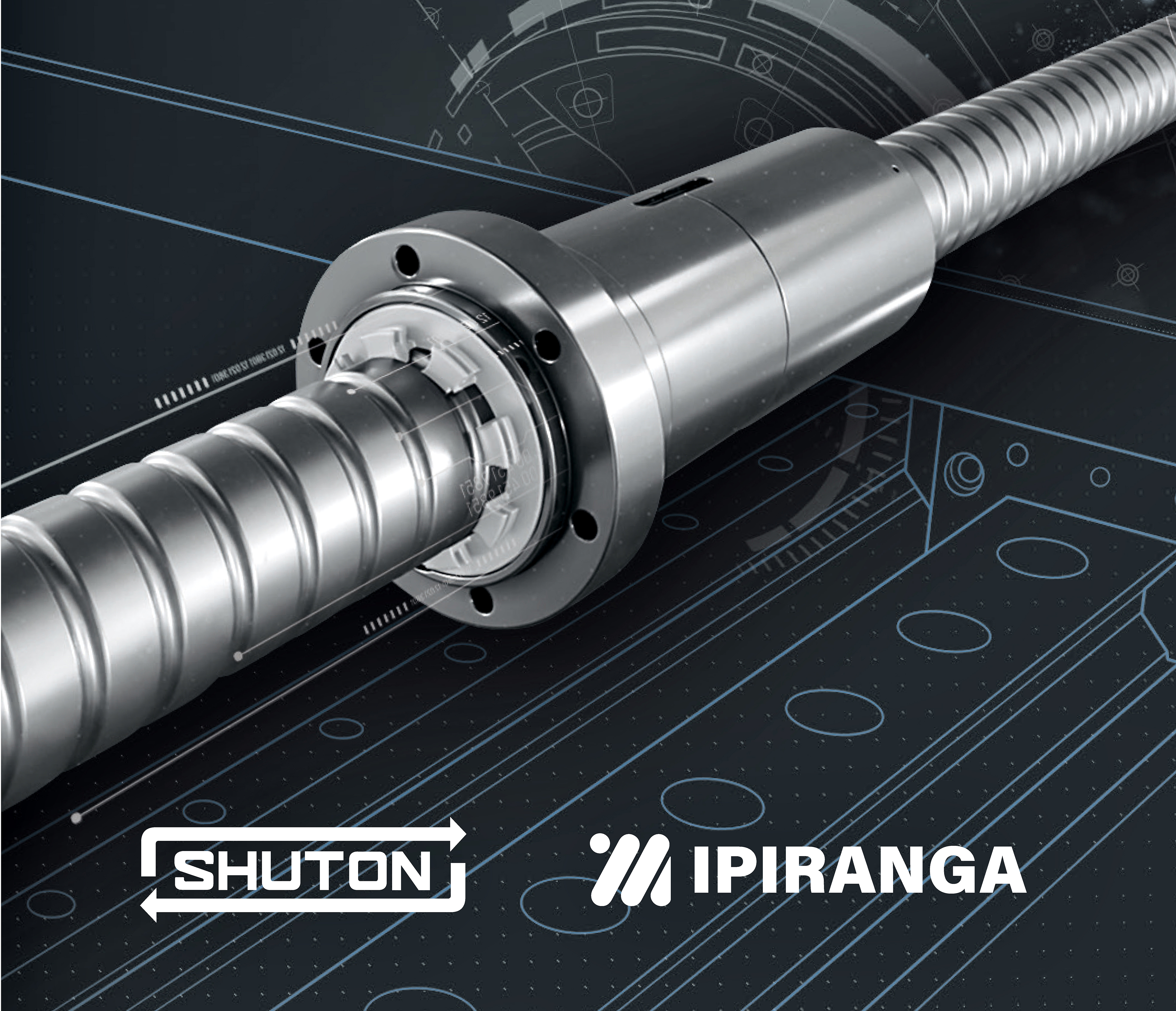 On May 22nd, the Board of Directors of SHUTON, S.A.U. signed the project of merger by absorption between SHUTON as acquiring company and HUSILLOS IPIRANGA, S.L.U. as acquired company.
The purpose of the merger is to rationalize and simplify the Group's corporate structure, making it more efficient and simplifying its operations and management.
The Board of Directors of SHUTON consists of the following persons:
- Ms Liviana Forza, who has been its Chairman since March 2nd, 2023 and has been a director since March 2nd, 2020.
- Ms Tiziana Daniela Bonacina, director since July 19th, 2022.
- Mr Roberto Mielgo Garcia, director since March 2nd, 2023.
Learn about the merger project, as well as other relevant information.
CALCOLO ONLINE DELLE VITI A SFERE
Il "servizio di ingegneria" SHUTON-IPIRANGA offre ai suoi clienti consulenze integrali per la selezione delle viti e le modalità di utilizzo per ogni applicazione, studiando le diverse soluzioni e rilevando le necessità di nuovi sviluppi che possano sorgere. Prossimamente metteremo a vostra disposizione la possibilità di calcolo semplificato delle viti.
Vedi altro