MULTI-AXIS SYSTEMS
Thanks to the experience gained in the study and construction of industrial automation systems and in order to meet even the most challenging requests, Nadella has expanded its range of multi-axis systems suitable for use in many sectors such as packaging and logistics, industrial automation, machine tending, assembly and end-of-line systems.
Direct management of design, control and repeatability of all stages of the process, production and mechanical workshop equipped with the latest generation machine tools allow to create quickly both standard products and customized systems, providing a complete service based on customer needs.
The solution
2D and 3D Manipulators
Machine Feeder Systems
Heavy Duty Single Units
Heavy Duty Cartesian Systems
Seventh Axis for Robots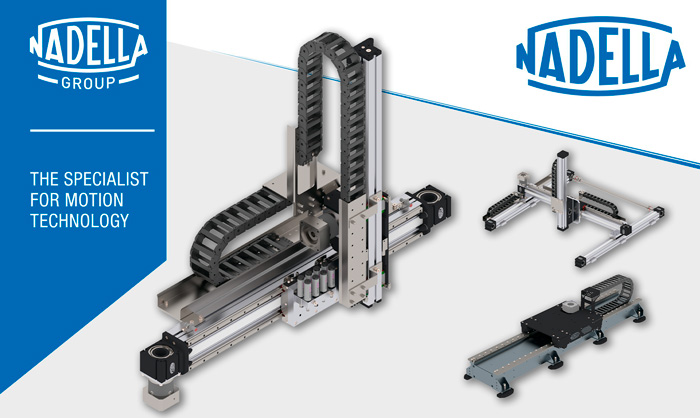 LINEAR AXES
Linear axes are available with different configurations and transmissions, with belt, screw or rack and pinion drive, according to different loads, precision and speed requirements. The requirements in terms of load capacity and the ability to operate in critical environments are fully met with the use of recirculating ball or roller guides.
Main characteristics
High Speed: up to 10 m/s
High Load Capacity: up to 250 kg
High Repeatability Precision ±0,02 mm
Easy assembly of multi-axis systems thanks to the accessories kits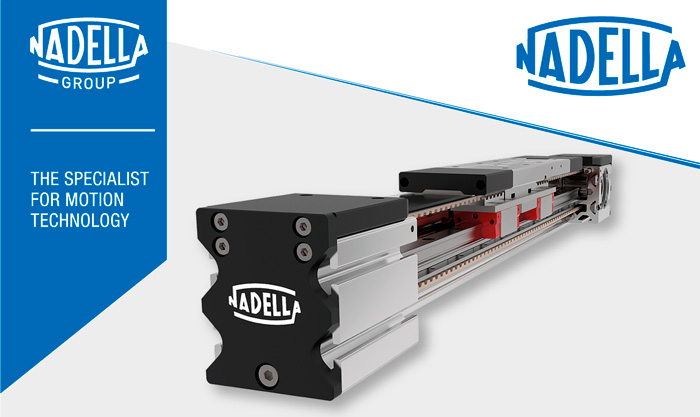 ADJUSTING LOCKING/UNLOCKING NUTS AND RINGS
Nadella Group adjusting nuts and threaded rings are used for adjusting and clamping all type of bearings, and also when precision mechanism are in need of a powerful and safe locking or a precision clamping. Their special clamping system is formed by a part of the threaded section of the adjusting nut/ring, and when the hexagon grub screws are tightened a very strong pressure is applied onto the threaded spring, which in result meshes into the corresponding threads of the spindle/shaft. They are designed to be easily mounted, dismounted and reused without compromising the accuracy or their mechanism.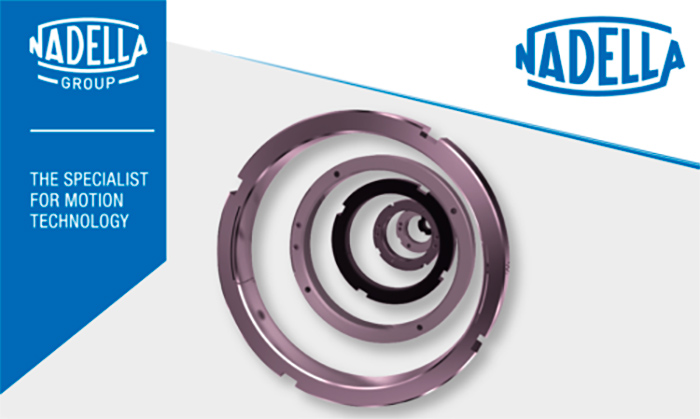 BALL SCREW ONLINE CALCULATION
SHUTON "Engineering Service" offers its customers comprehensive advice for the selection of the PRECISION BALL SCREW and definition of the optimal use mode for each application, studying the different solutions and detecting needs of new developments that may arise. Soon we will put at your disposal the possibility of online simplified ball screw calculation.
SOON