PRELOADED COMPACT NUT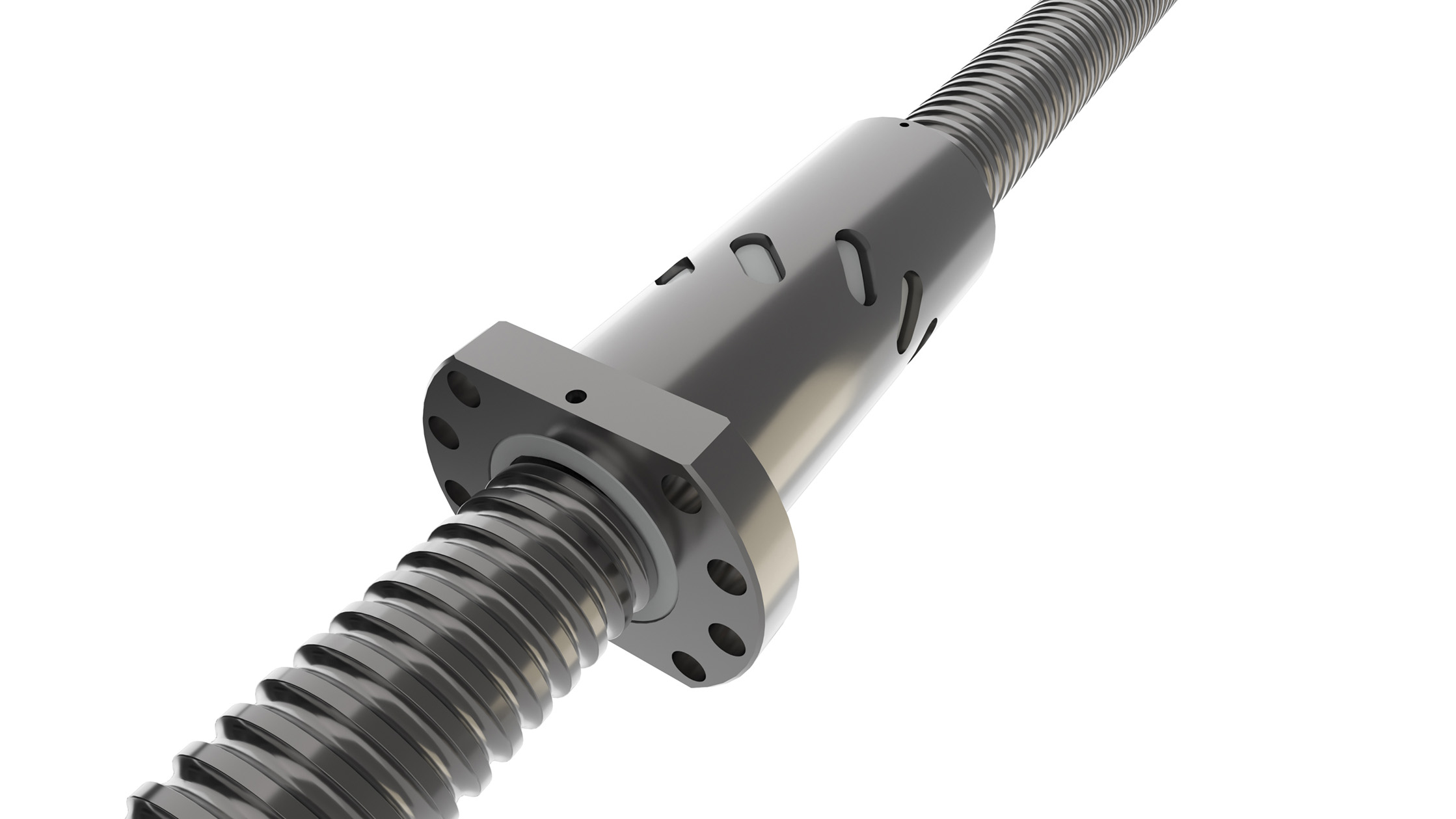 SHUTON preloaded compact nut ball screws offer many advantages:
- Better alignment and concentricity of the whole nut with the screw.
- Reduced nut length, thus less mass.
- Elimination of the bearing holder parts in rotary nut designs.
- Possibility of special designs, with compact nut-carrying bodies.
The preload is obtained by changing the lead of the thread in one single middle groove of the nut by means of CNC grinding. In this way, the nut of these ballscrews consists of a single piece.
PRIME preloaded compact nut ball screw is designed with internal ball recirculation system 'S'. This is the normal recirculation for shorter leads. Each ball circuit is independent, and has its own S-shaped deflector.
SHUTON recommends the use of preloaded compact nut ball screwon short and medium ballscrews with small leads.

Cargando Datos...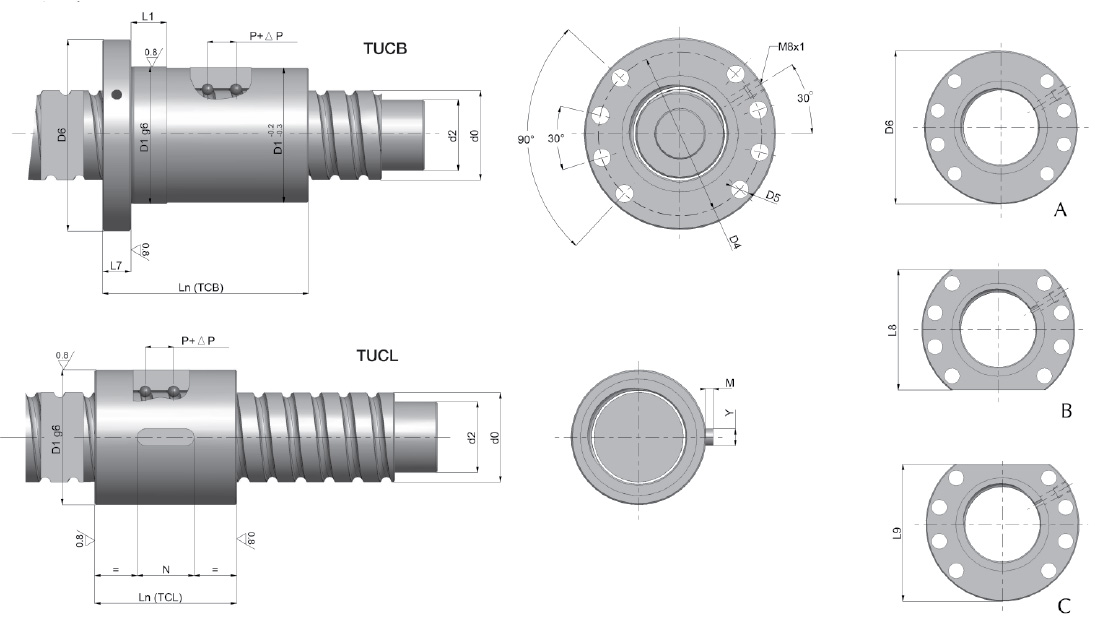 RELATED BALL SCREWS
PRELOADED
DOUBLE NUT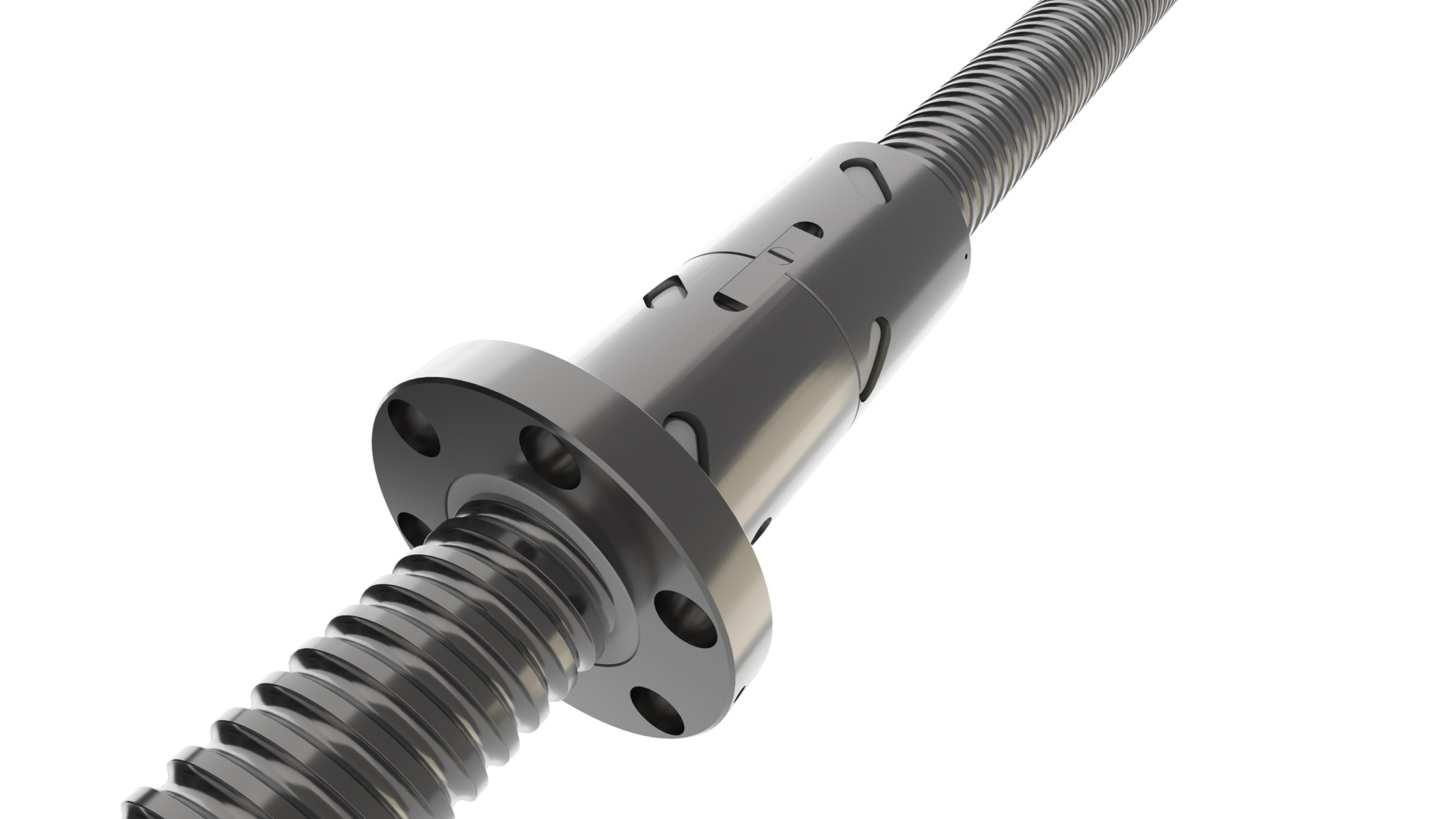 SINGLE
NUT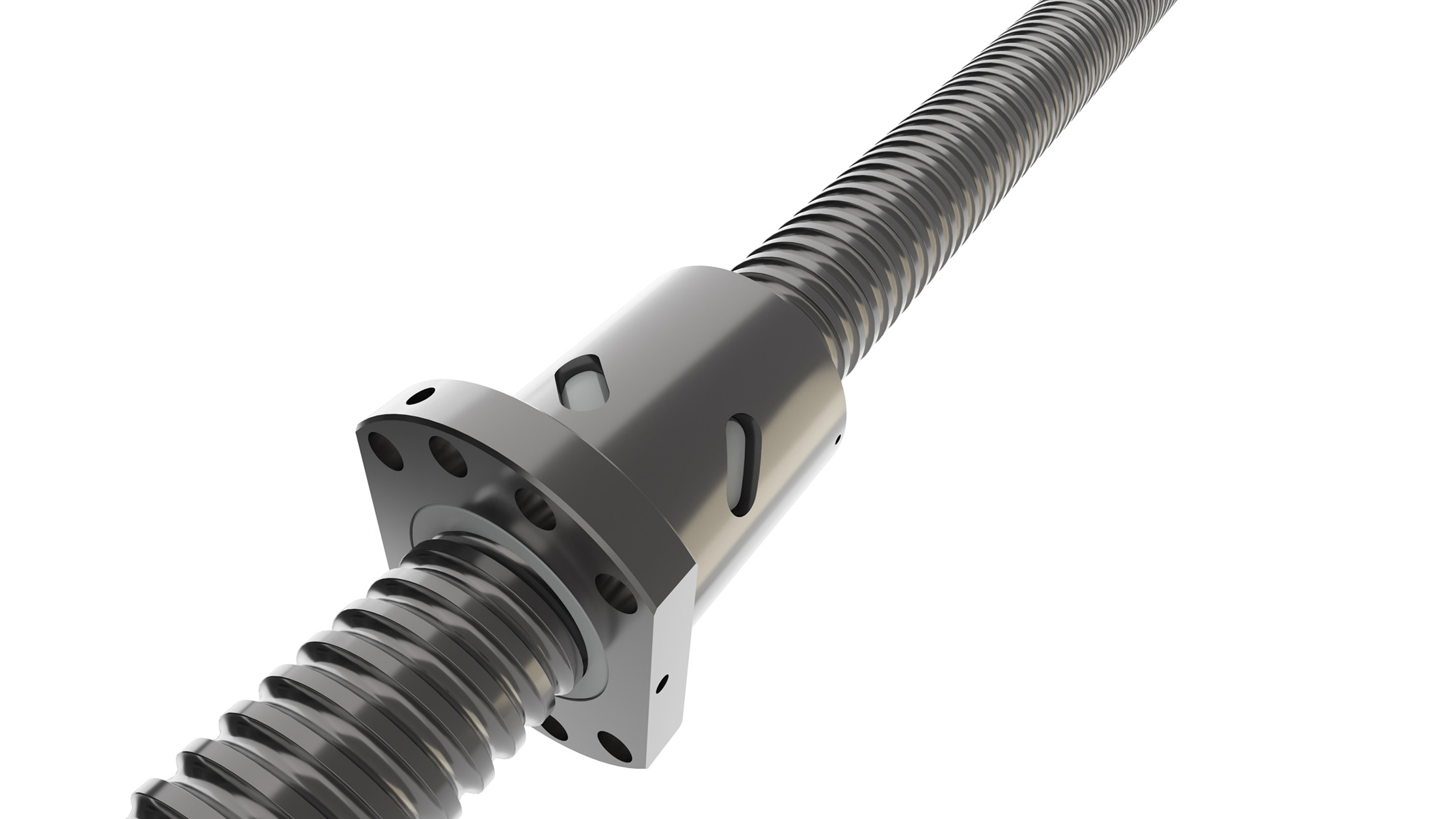 BALL SCREW ONLINE CALCULATION
SHUTON "Engineering Service" offers its customers comprehensive advice for the selection of the PRECISION BALL SCREW and definition of the optimal use mode for each application, studying the different solutions and detecting needs of new developments that may arise. Soon we will put at your disposal the possibility of online simplified ball screw calculation.
SOON