SINGLE NUT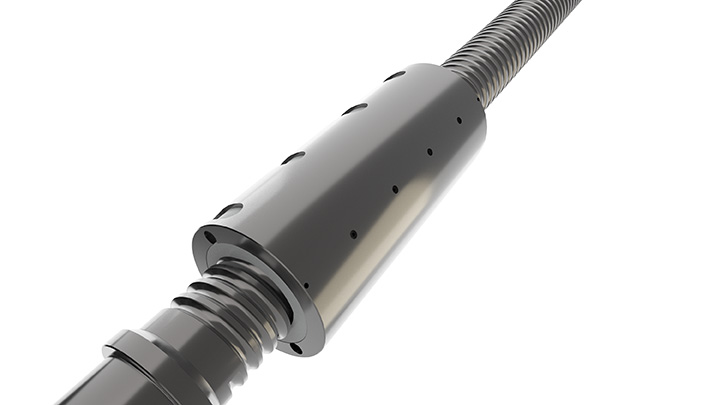 The HIGH LOADS single nut ball screws are designed with external ball recirculation system "B", where the number of load bearing balls is considerably increased. The return of the balls occurs through the recirculation tube with the only help of two 'B' shape deflectors, and which allows in the case of having many circuits to be able to divide them into several reels or independent groups of circuits, improving the smoothness of movement.

Cargando Datos...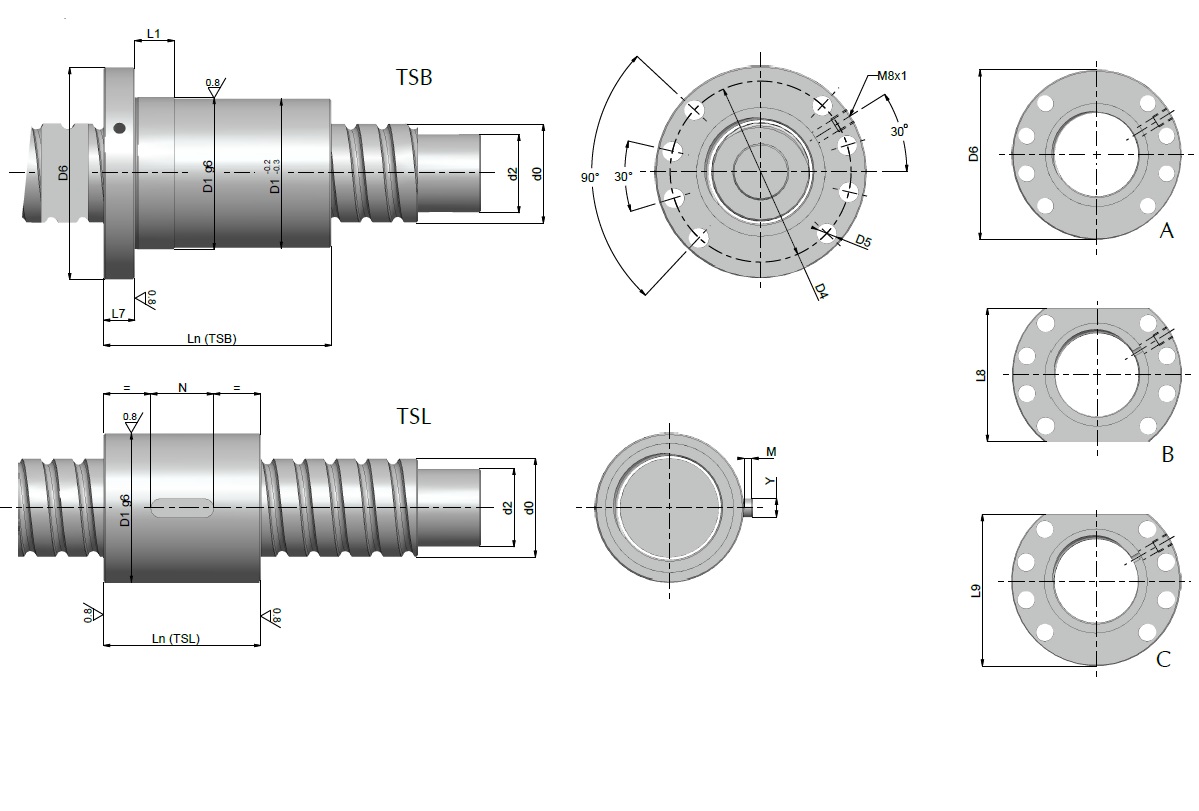 BALL SCREW ONLINE CALCULATION
SHUTON "Engineering Service" offers its customers comprehensive advice for the selection of the PRECISION BALL SCREW and definition of the optimal use mode for each application, studying the different solutions and detecting needs of new developments that may arise. Soon we will put at your disposal the possibility of online simplified ball screw calculation.
SOON