COMPLEX
HIGH PERFORMANCE BALL SCREWS
SHUTON COMPLEX ball screws have been designed for applications with requirements of accurate positioning, high speeds and high loads, such as high speed, 5 axis machining centres, large sized machining centres and combined machine tools, die mold processing machines, aeronautics and automotive work pieces and other applications with highly demanding conditions.
Main features:
Efficient Rigidity, highest rigidity with the lowest preload/temperature.
Higher dynamics, the greater rigidity allows greater accelerations and jerks, thus achieving a more dynamic machine.
DN values of up to 210.000.
Elimination of the chatter effect and the inversion error, avoiding the "lost motion moment" effect, obtaining improved ball bar test results, and therefore considerably improving the surface finish of the work piece, especially in 5-axis machines with challenging machining operations.
Increase of the dynamic and static load capacities of the ball screw, attaining a very high durability with greater fatigue life and capacity to work under the most extreme conditions.
A very high efficiency in low distance forward and backward machining with minimum torque variation.
Very low torque variation along the shaft, offering a very smooth rotation and reduced noise levels.
Nut detail: COMPLEX TD preloaded double nut (with 1 or 2 starts) or COMPLEX TUC Ultracompact nut (2 starts), with ball recirculation by U-type or B-type recirculation system.
TD COMPLEX PRELOADED

DOUBLE

NUT
TUC COMPLEX PRELOADED
ULTRACOMPACT NUT
Complex 1Start
Complex 2Start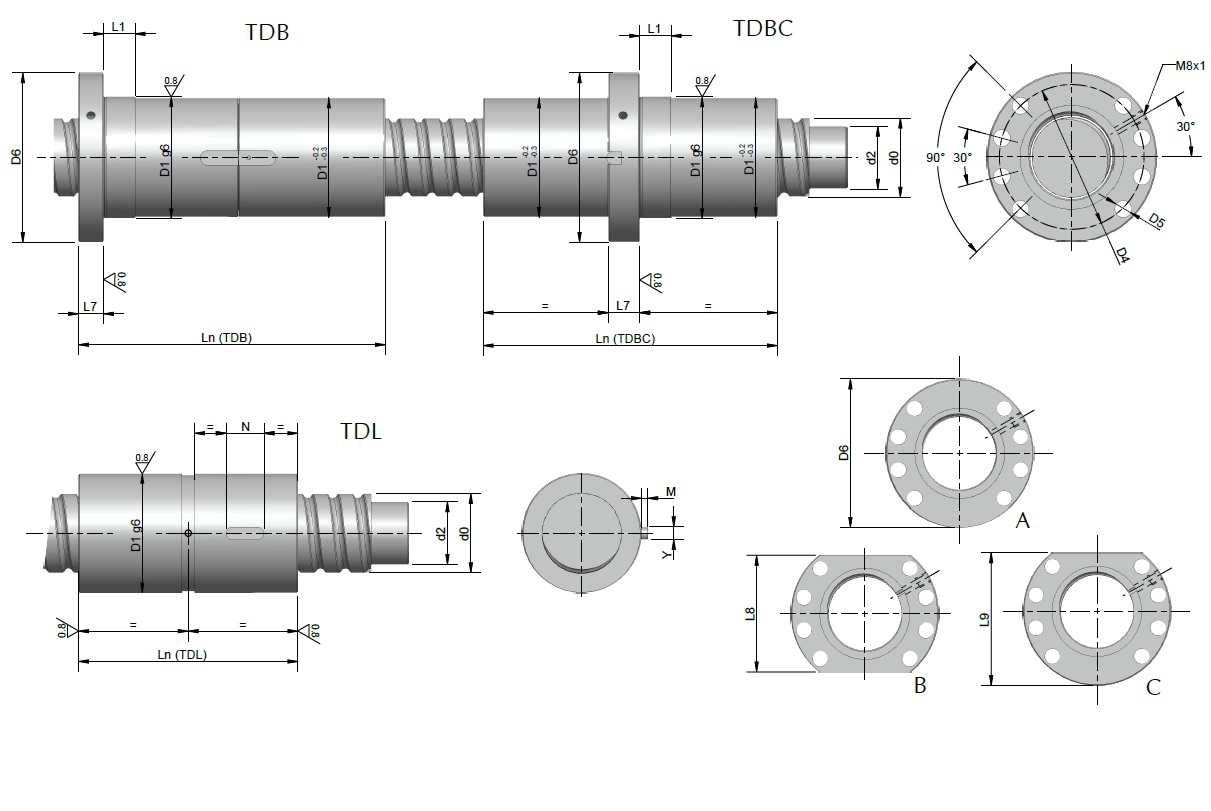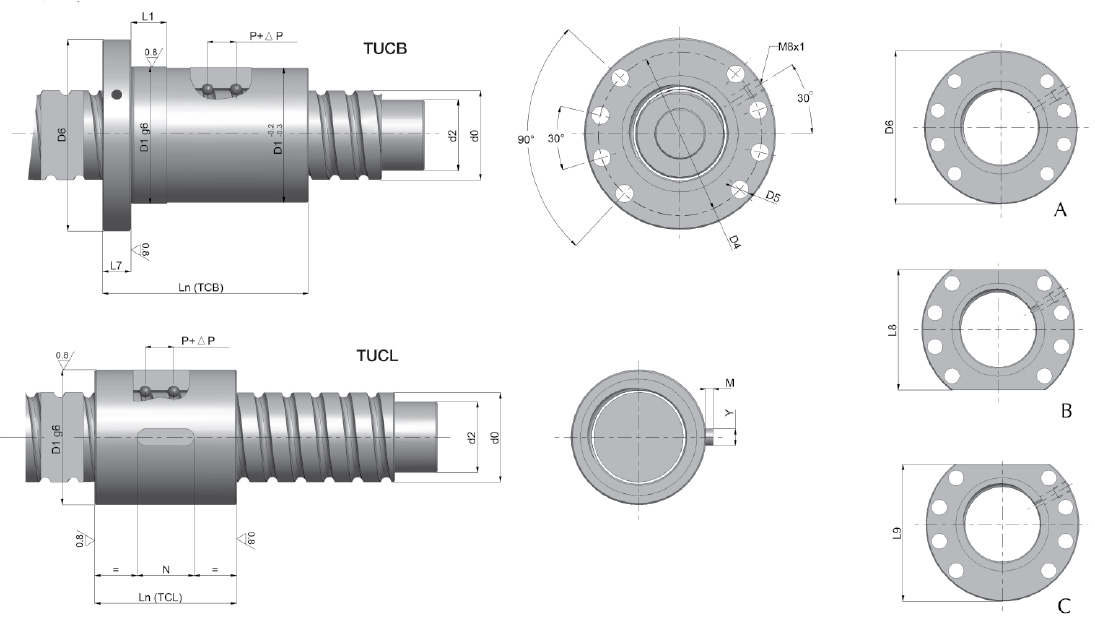 SHUTON

PRIME

STANDARD POSITIONING BALL SCREWS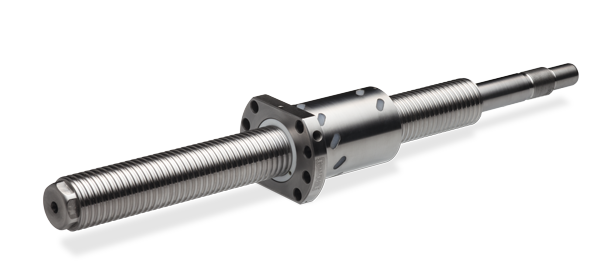 High precision at slow motion Reengineering of short pitch internal recirculation ball screw range for optimised positioning and smooth rotation in low speed applications.
SHUTON

HDL

HIGH LOAD SCREWS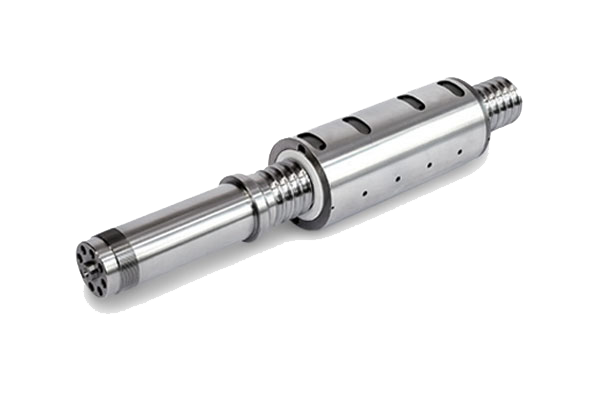 High dynamics and high loads for the development of plastic injection applications, presses and other heavy duty applications.
SHUTON

ATR

PICK&PLACE APPLICATION BALL SCREWS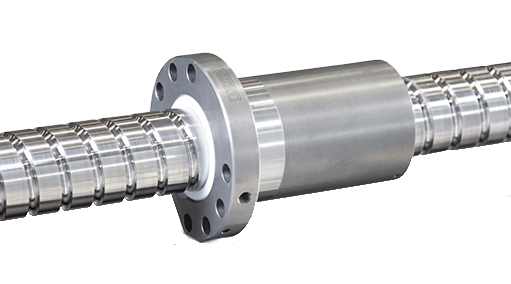 High efficiency precision ball screws for pick and place applications, factory automation, actuators and other transport applications.
BALL SCREW ONLINE CALCULATION
SHUTON "Engineering Service" offers its customers comprehensive advice for the selection of the PRECISION BALL SCREW and definition of the optimal use mode for each application, studying the different solutions and detecting needs of new developments that may arise. Soon we will put at your disposal the possibility of online simplified ball screw calculation.
SOON