HIGH LOADS
HIGH LOAD BALL SCREWS
The SHUTON HIGH LOAD ball screw range are high dynamic and high load ball screws for injection molding machines, presses and other heavy duty applications operated by electric servodrives which may reach extreme working condition requirements.
Main Features:
Top results with high durability and reliability.
Especially high values of dynamic and static load capacity, as well as high values of maximum permissible loads.
Very smooth rotation ensuring uniform ball circulation, avoiding any crashes between balls and resulting in very low noise levels and enabling the use of higher feed speed values, thus reaching DN values up to 170.000.
Accuracy grade and axial play:

H 0.020 mm or less.
A 0.040 mm or less.
Depending on the application requirement of load capacity and speed, and in order to obtain the optimum life results in each case, SHUTON has developed three different types of HIGH LOAD ball screws:
HIGH LOAD IML Specially designed for high load and high speed applications, DN up to 170.000.
HIGH LOAD HDL Specially designed for very high load and moderate speed applications, DN up to 110.000.
HIGH LOAD PKL Specially designed for applications with momentary extreme peak loads.
Optimized ball screw design by study of:
Type of HIGH LOAD design.
Shaft and nut thread geometry.
Ball circuit distribution and position.
Number of thread starts.
Load distribution in HIGH LOAD ball screws.
Tying method.
Lubrication.
Nut detail: HIGH LOADS TS single nut (with 1 or 2 starts), with ball recirculation by U-type or B-type recirculation system.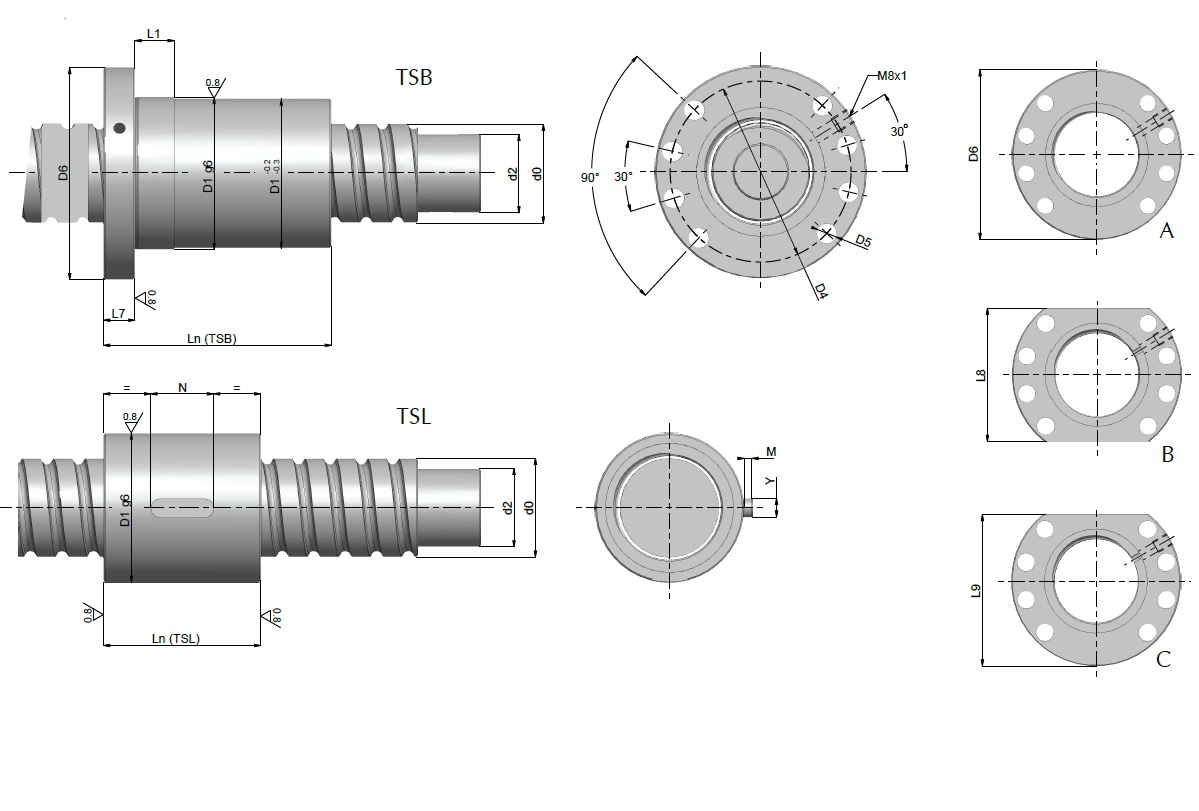 SHUTON

PRIME

STANDARD BALL SCREWS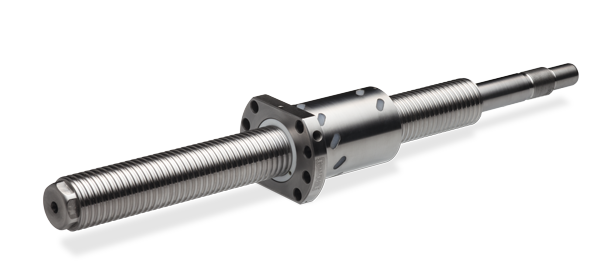 High precision at slow motion Reengineering of short pitch internal recirculation ball screw range for optimised positioning and smooth rotation in low speed applications.
SHUTON

COMPLEX

HIGH SPEED BALL SCREWS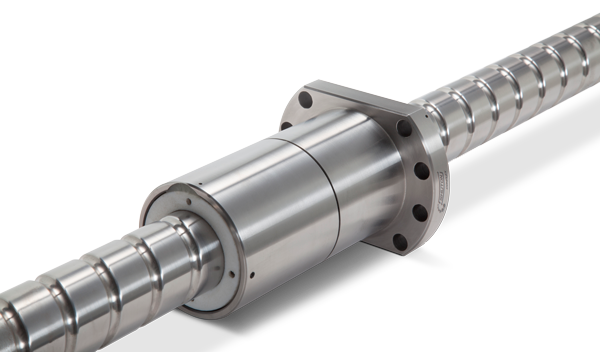 Efficient rigidity focused at improving the machining timein the most demanding production sectors, such as automotive and aeronautics.
SHUTON

ATR

PICK&PLACE APPLICATION BALL SCREWS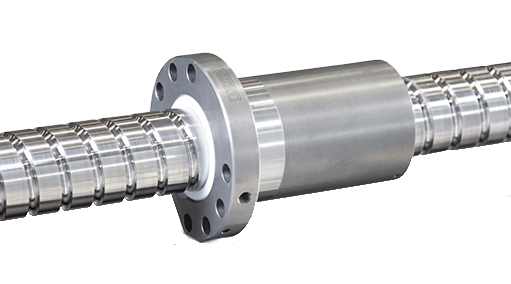 High efficiency precision ball screws for pick and place applications, factory automation, actuators and other transport applications.
BALL SCREW ONLINE CALCULATION
SHUTON "Engineering Service" offers its customers comprehensive advice for the selection of the PRECISION BALL SCREW and definition of the optimal use mode for each application, studying the different solutions and detecting needs of new developments that may arise. Soon we will put at your disposal the possibility of online simplified ball screw calculation.
SOON