SINGLE NUT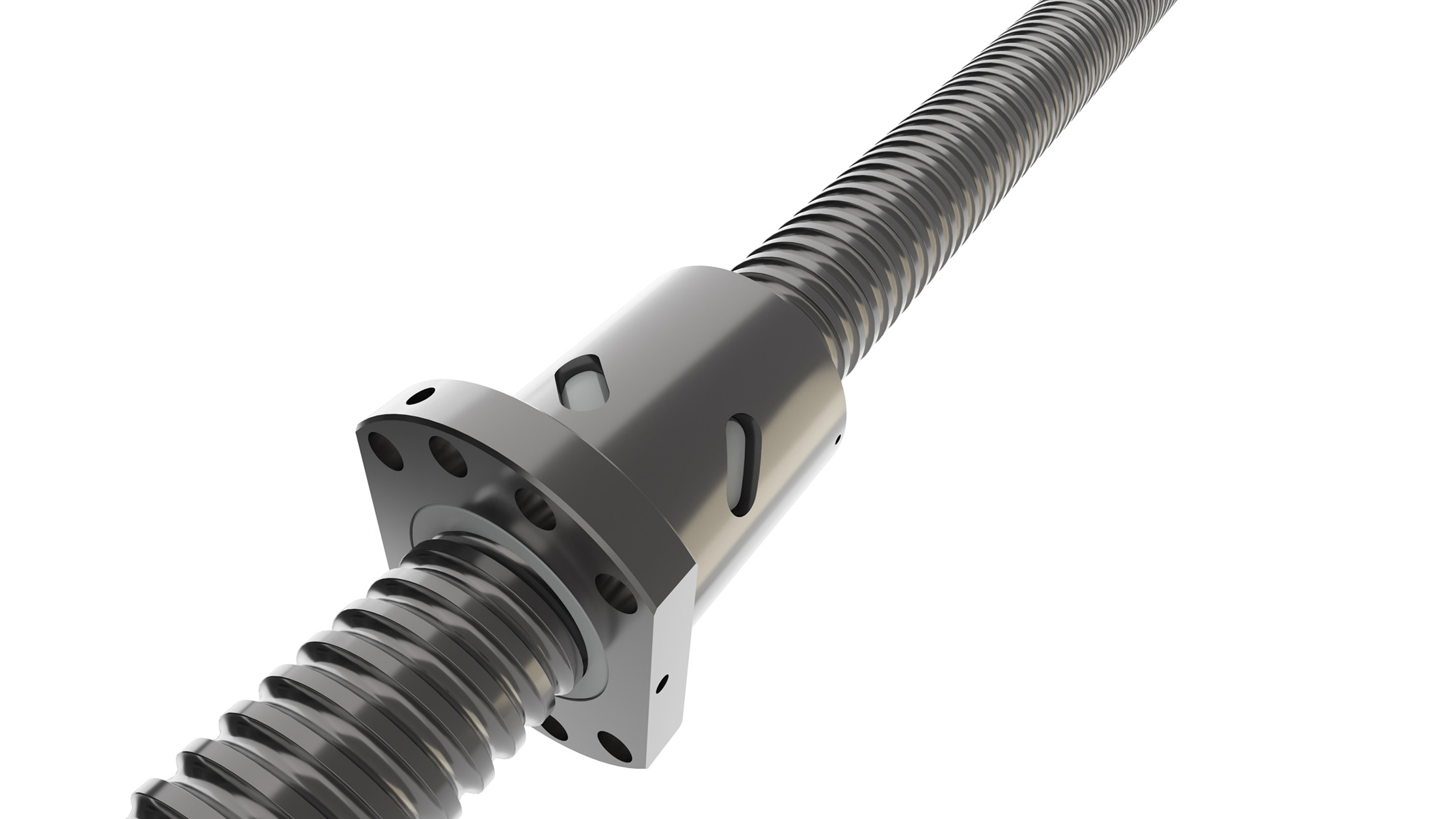 The clearance in single nut ball screws is eliminated by using balls with a slightly larger diameter, so that the balls contact with the nut and the screw at four points.
The resulting preload is lower than with a compact or double nut. Axial clearance is avoided without the need of adding a second circuit block, resulting in a shorter length of the ball screw.
PRIME single nut ball screw is designed with internal recirculation system 'S'. This is the normal recirculation for shorter leads. Each ball circuit is independent, and has its own S-shaped deflector.
The rigidity of the single nut ball screw is variable, depending on the external load, in contrast to the constant rigidity of the compact and double nut. Additionally, with the contact at four points, it is impossible to avoid slippage on two of these contact points of the ball with the thread of the nut and the screw, thus increasing wear and temperature.
For these reasons, SHUTON only recommends the use single nut ball screw on vertical or inclined ball screws where it is not possible to fit a counterweight, as the force of gravity transforms the contact at two points, thus eliminating slippage, so there is no wear or temperature increases.

Cargando Datos...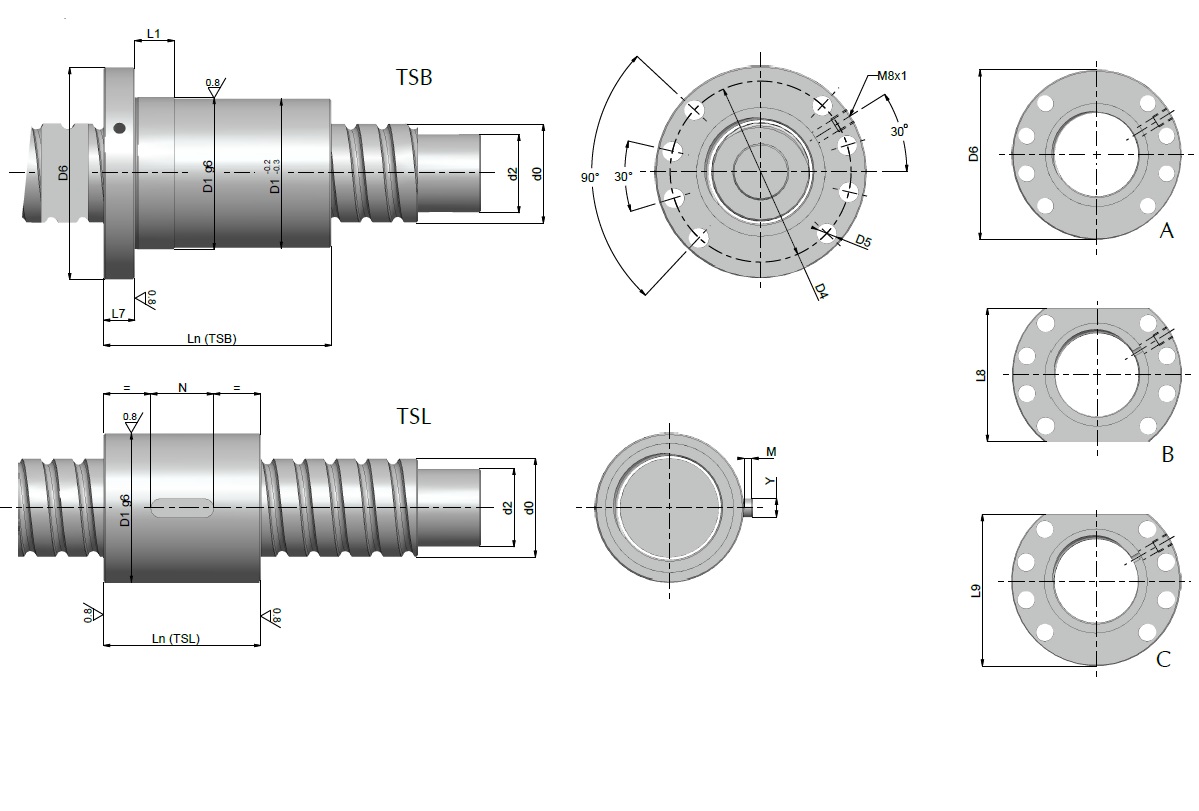 RELATED BALL SCREWS
PRELOADED

COMPACT

NUT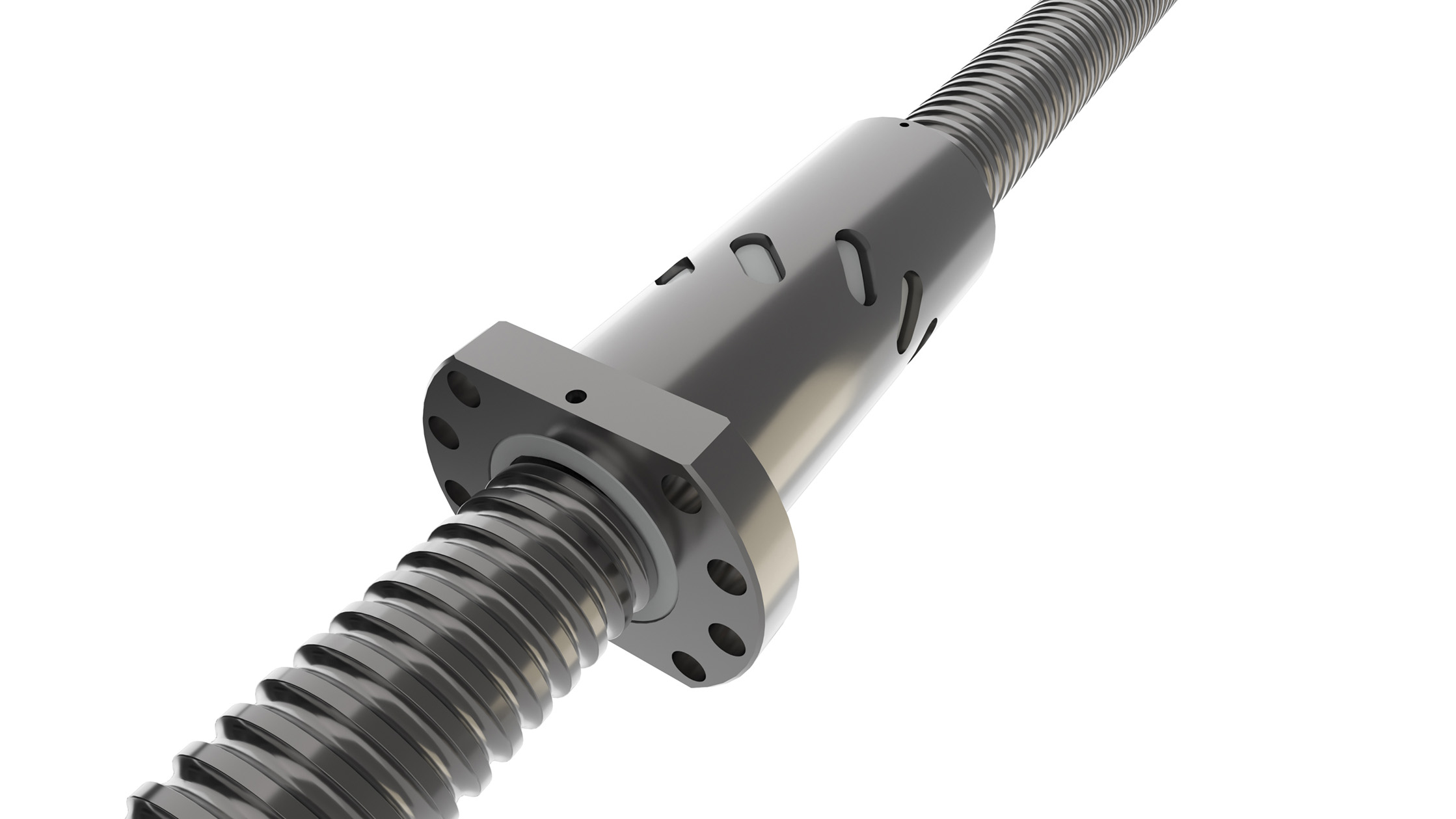 PRELOADED
DOUBLE NUT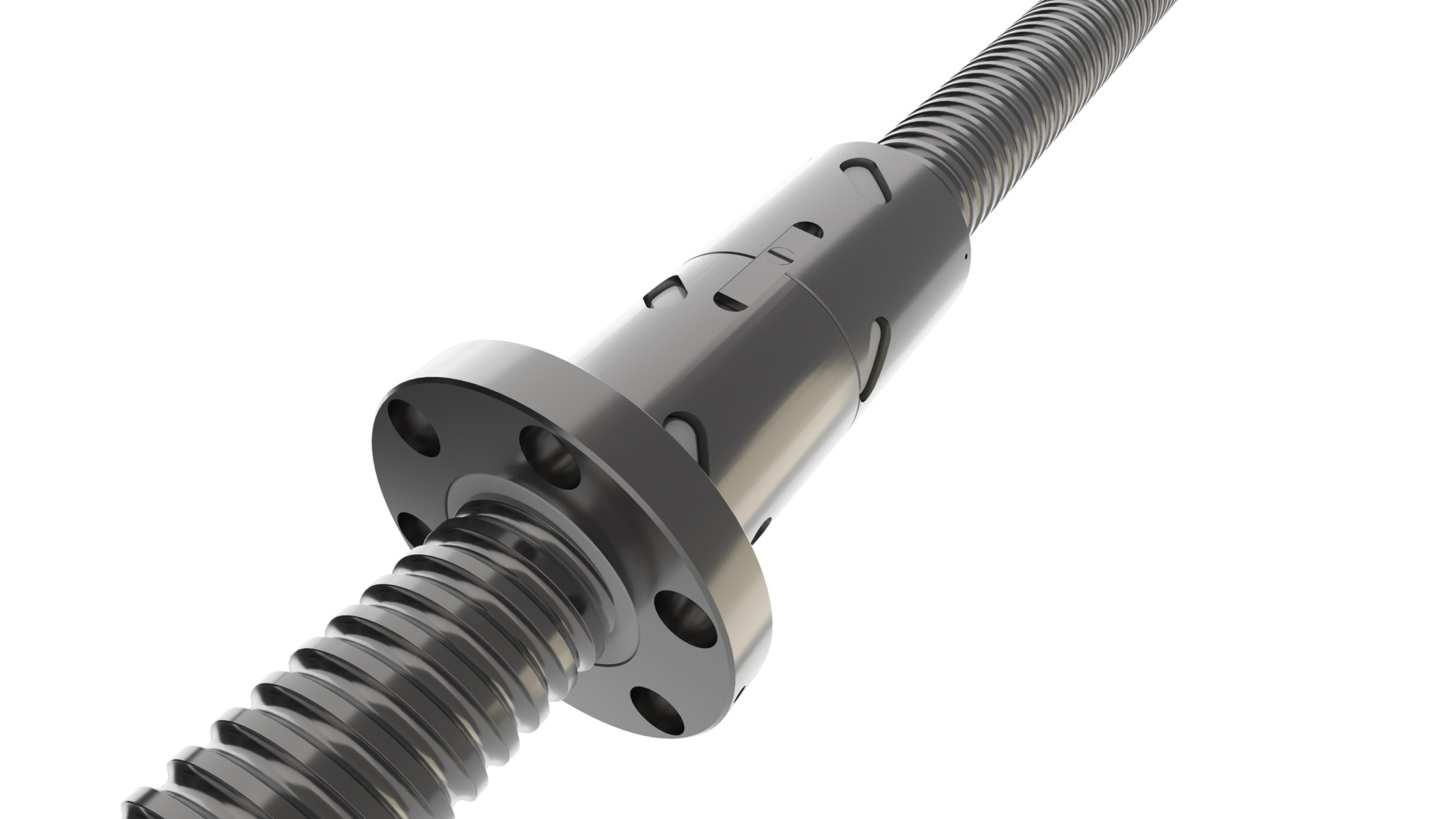 BALL SCREW ONLINE CALCULATION
SHUTON "Engineering Service" offers its customers comprehensive advice for the selection of the PRECISION BALL SCREW and definition of the optimal use mode for each application, studying the different solutions and detecting needs of new developments that may arise. Soon we will put at your disposal the possibility of online simplified ball screw calculation.
SOON