HIGH LOADS
HIGH LOAD BALL SCREWS
The new SHUTON HDL product range is cutting-edge technology in High Dynamic and High Load ball screws. It has been developed for applications of injection of plastic, presses and other applications of high demand.
SHUTON HDL ball screws offer brilliant results with reduced noise level, high durability and speed. High values of dynamic and static load capacity and high maximum force values are achieved, together with an optimized recirculation system that allows a very smooth rotation, with a single nut design that simplifies the design of the drive and optimizes its operation.
SHUTON

PRIME

STANDARD BALL SCREWS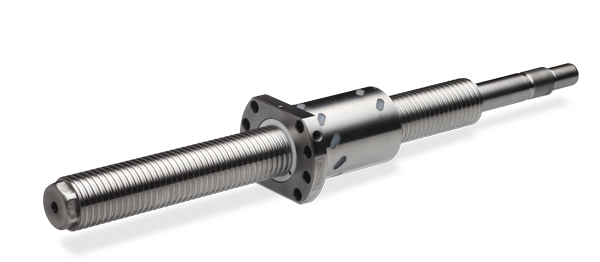 High precision at slow motion Reengineering of short pitch internal recirculation ball screw range for optimised positioning and smooth rotation in low speed applications.
SHUTON

COMPLEX

HIGH SPEED BALL SCREWS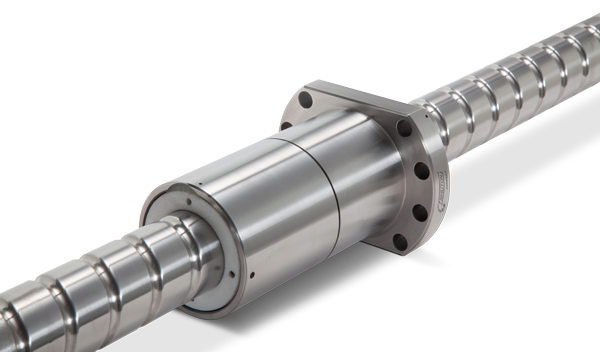 Efficient rigidity focused at improving the machining timein the most demanding production sectors, such as automotive and aeronautics.
BALL SCREW ONLINE CALCULATION
SHUTON "Engineering Service" offers its customers comprehensive advice for the selection of the PRECISION BALL SCREW and definition of the optimal use mode for each application, studying the different solutions and detecting needs of new developments that may arise. Soon we will put at your disposal the possibility of online simplified ball screw calculation.
SOON