뉴스
SHUTON의 모든 뉴스를 받아 보십시오.
LinkedIn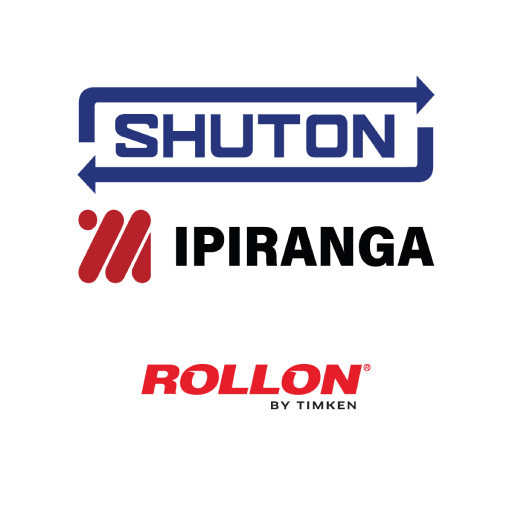 SHUTON
1643 seguidores
2023-05-11
We are glad to confirm our participation at EMAF 2023 in Porto! The largest portuguese event in the industrial sector is returning to renew its focus on the internationalization of technologies, industry innovation and specialized technical knowledge. Visit us at: 📍 Hall 6 Stand A36 🗓 May 31st – June 3rd, 2023 📌 Exponor – Porto International Fair Would you require an entry ticket, please let us know ➡️ sales@shuton.com #emaf #transformingtheindustry #engenhariaindustrial #Shuton Nadella Group #Ballscrews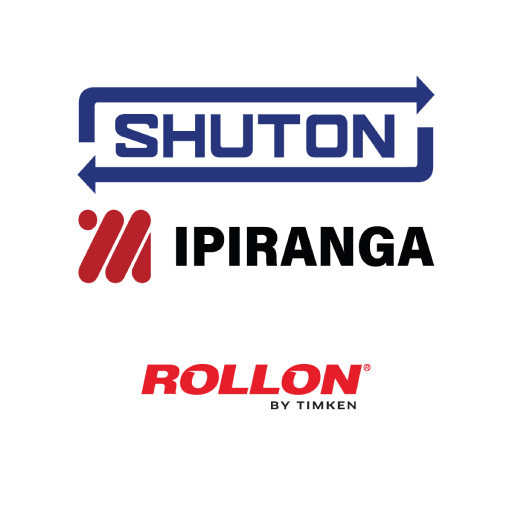 SHUTON
1643 seguidores
2023-04-27
Guaranteed reliability for the most demanding applications. The high performance offered by SHUTON ball screws is verified by internal and external technology homologation tests, study of materials and treatments, continuous optimization manufacturing and control systems, product traceability and unitary inspection. Send your query ⬇️ https://lnkd.in/duEFbcWt #Shuton #Machinetool #design #service #Ballcrews #engineering @[Nadella Group](urn:li:organization:10657222) @[Rollon](urn:li:organization:10980050)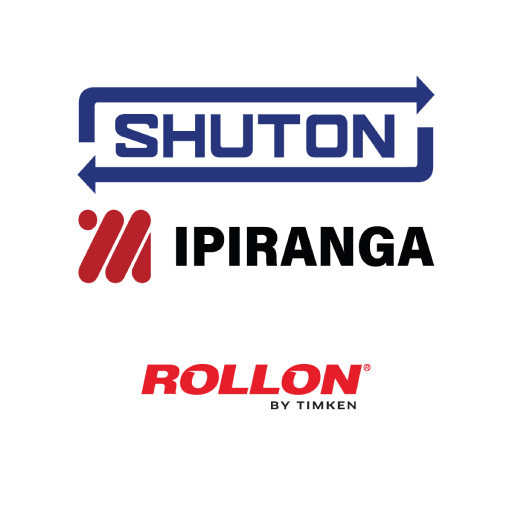 SHUTON
1643 seguidores
2023-04-20
Roberto Mielgo, gerente de SHUTON ha participado en la mesa redonda titulada "Huella digital de máquina-herramienta (Fingerprint)" en el marco del Metal Industry Congress celebrado durante la feria Advanced Machine Tools & Advanced Factories, en Barcelona. En la Sesión, moderada por Asun Rivero de TECNALIA Research & Innovation y con participación de Javier Hernando Saiz, Director Técnico de Nicolás Correa S.A. e Iñaki V., Director Gerente de INMAPA, se ha tratado el concepto de 'Fingerprint' como conjunto de funcionalidades avanzadas para la monitorización periódica del estado de salud de los componentes de la máquina. Dicha monitorización es especialmente útil para conocer el estado de los husillos a bolas a partir de los valores de señales procesadas de CNC y sensores implementados en el iBallscrew de SHUTON, obtenidos durante la ejecución de determinados ciclos de chequeo, comparándolos con patrones de normalidad. La solución Fingerprint para los husillos a bolas, desarrollada por SHUTON en colaboración con TECNALIA es totalmente modular y configurable; se adapta fácilmente a las características de todas las máquinas y permite una huella digital personalizada. Los usuarios finales pueden acceder fácilmente al historial de Fingerprint de su máquina desde una plataforma de visualización de datos. Además, el Fingerprint de husillos permite anticipar anomalías, optimizar el mantenimiento de la máquina, evitar paradas de producción y, sobre todo, asegurar la calidad de las piezas mecanizadas manteniendo la máquina en las mejores condiciones. El Fingerprint es uno de los desarrollos fruto del proyecto de I+D en colaboración SMART-EASY en el que ha participado SHUTON y que ha contado con el apoyo financiero de CDTI.     Nadella Group #Shuton #AdvancedFactories #Machinetool #DataAnalysis
Noticias
볼스크류 온라인 계산
SHUTON '엔지니어링 서비스'는 고객들의 각각의 요구에 맞게 정밀 볼스크류 선정을 위한 조언과 새로운 개발 필요성을 찾아 내고 다른 솔루션을 연구하여 각 어플리케이션에 따른 최적이 사용모드의 결정 등에 대한 포괄적인 조언을 제공합니다. 멀지 않아 온라인에서 간단한 볼스크류 계산을 할 수 있도록 할 것입니다.
곧